MBCY 300-hr of Trauma-Informed Yoga Training: Become a level ll Certified Teacher

with nina be
Having trouble keeping up with the demands of your job as a business owner, mental health worker, caregiver, or teacher?
The fast-paced and stressful nature of these professions can lead to burnout and feelings of disconnection from your body, affecting your mental and physical well-being...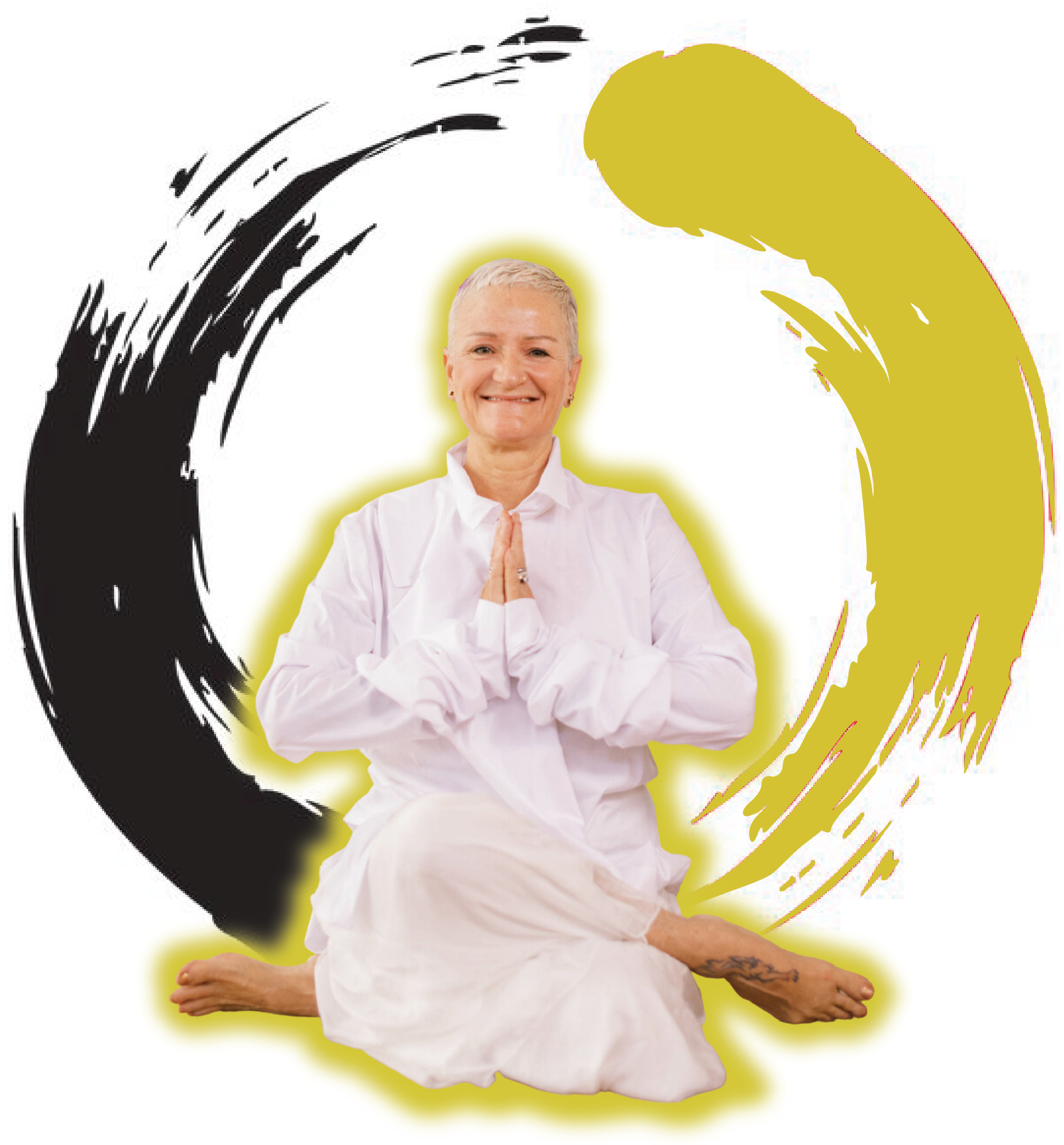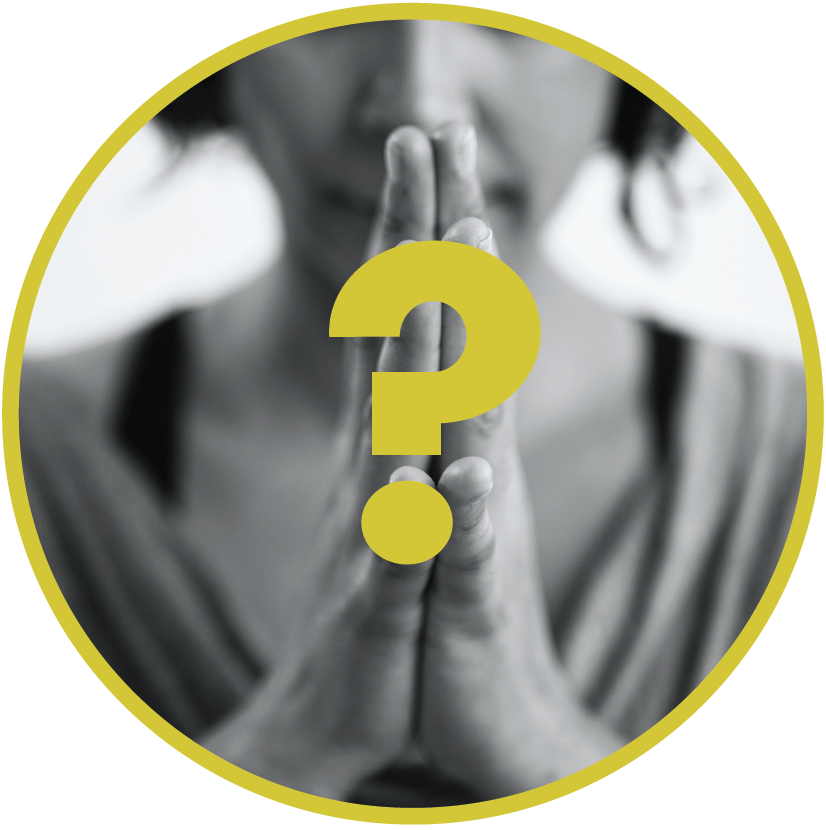 Are you struggling with traumatic experiences?
Do you need personal growth and transformation in your journey towards living a fulfilling life?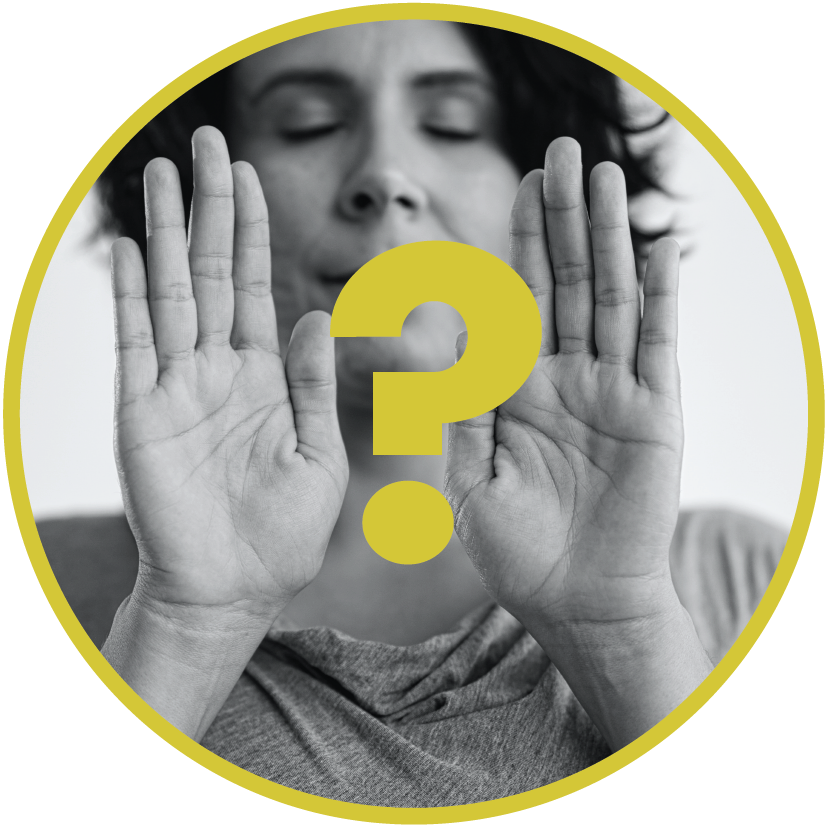 Having difficulty incorporating mindfulness and yoga into your life?
Do you desire to further develop your understanding and practice in a structured, supportive environment?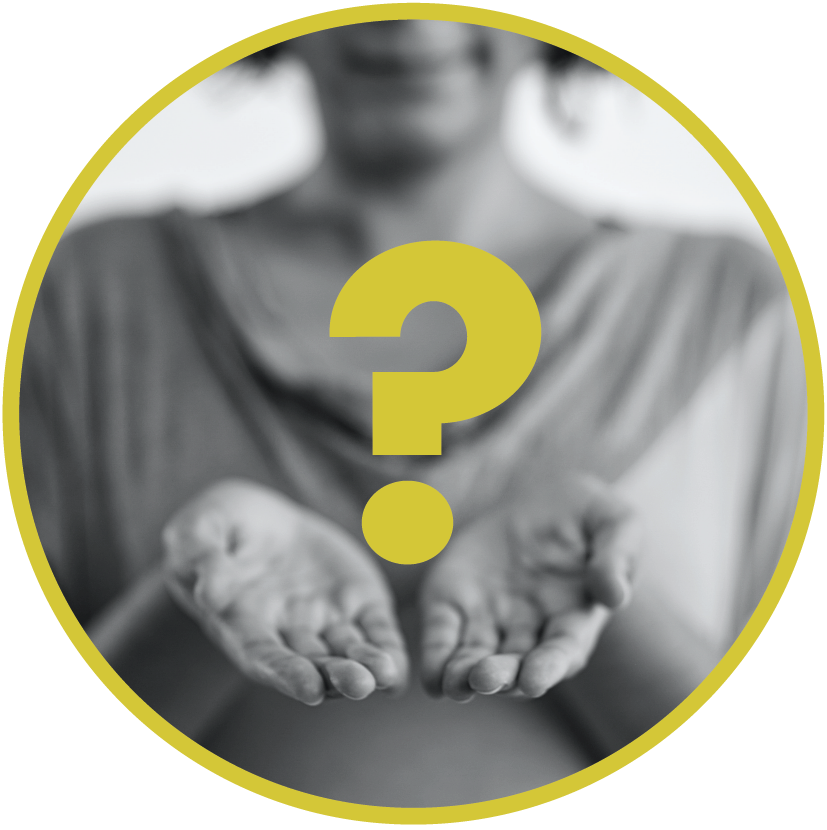 Having difficulty finding a sense of direction or purpose in your life?
Do you need support and guidance in developing your skills and compassionate presence?

Upgrade Your Embodied Mindfulness Experience For The Modern Era And Embark On An Adventure With Limitless Possibilities: Press Play Now To Learn More!

(nina be, your primary instructor for this 300-hour MBCY course. MindBody Centering Yoga & Mindfulness Meditation Teacher Training)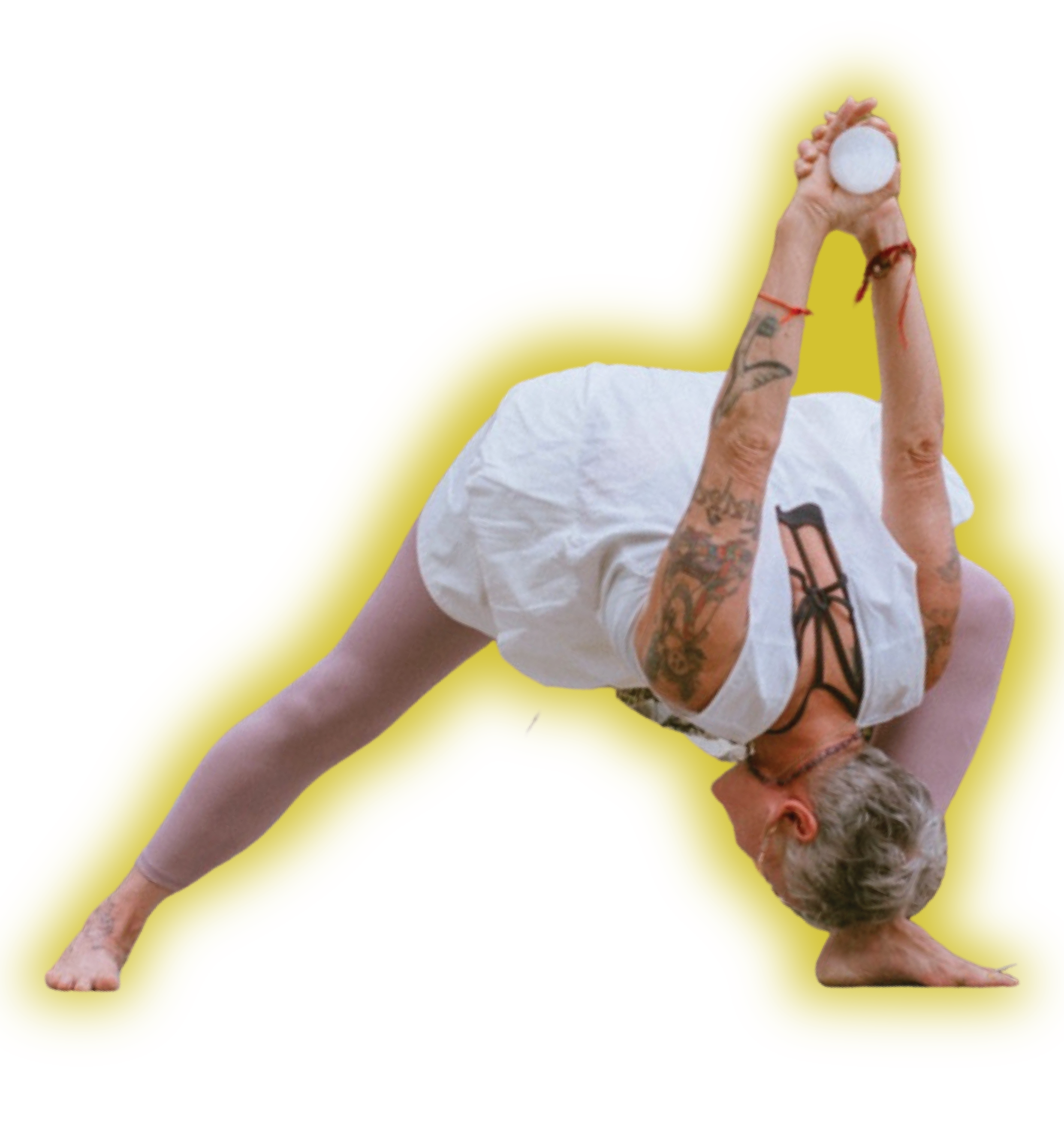 Embark On A Transformative Journey

You will get help on your path to living transcendence from yoga therapist, nina be (C-IAYT, E-RYT-500, MA., MED., NBCC, Dharma-800), an expert in embodied anatomy, mindfulness meditation, and transforming trauma techniques.


Discover a new level of self-awareness and peace with the following:

Expert knowledge in embodied anatomy, mindfulness meditation, and trauma techniques.
Personalized support from yoga therapist, nina be, to help you achieve your goals and overcome obstacles.
Techniques to unlock your full potential and experience true living transcendence.

Transform Your Life
Get the opportunity to deepen your understanding and practice of yoga and mindfulness through committing to a vegetarian lifestyle, daily practice, and community service, as part of the trauma-informed MBCY teacher training program.
Join our trauma-informed MBCY teacher training program and experience the following:

A nourishing and empowering journey as you commit to a peaceful and eco-friendly lifestyle.
Daily opportunities to deepen your understanding with guided practice and meditations.
A supportive community of like-minded individuals as you give back through community service.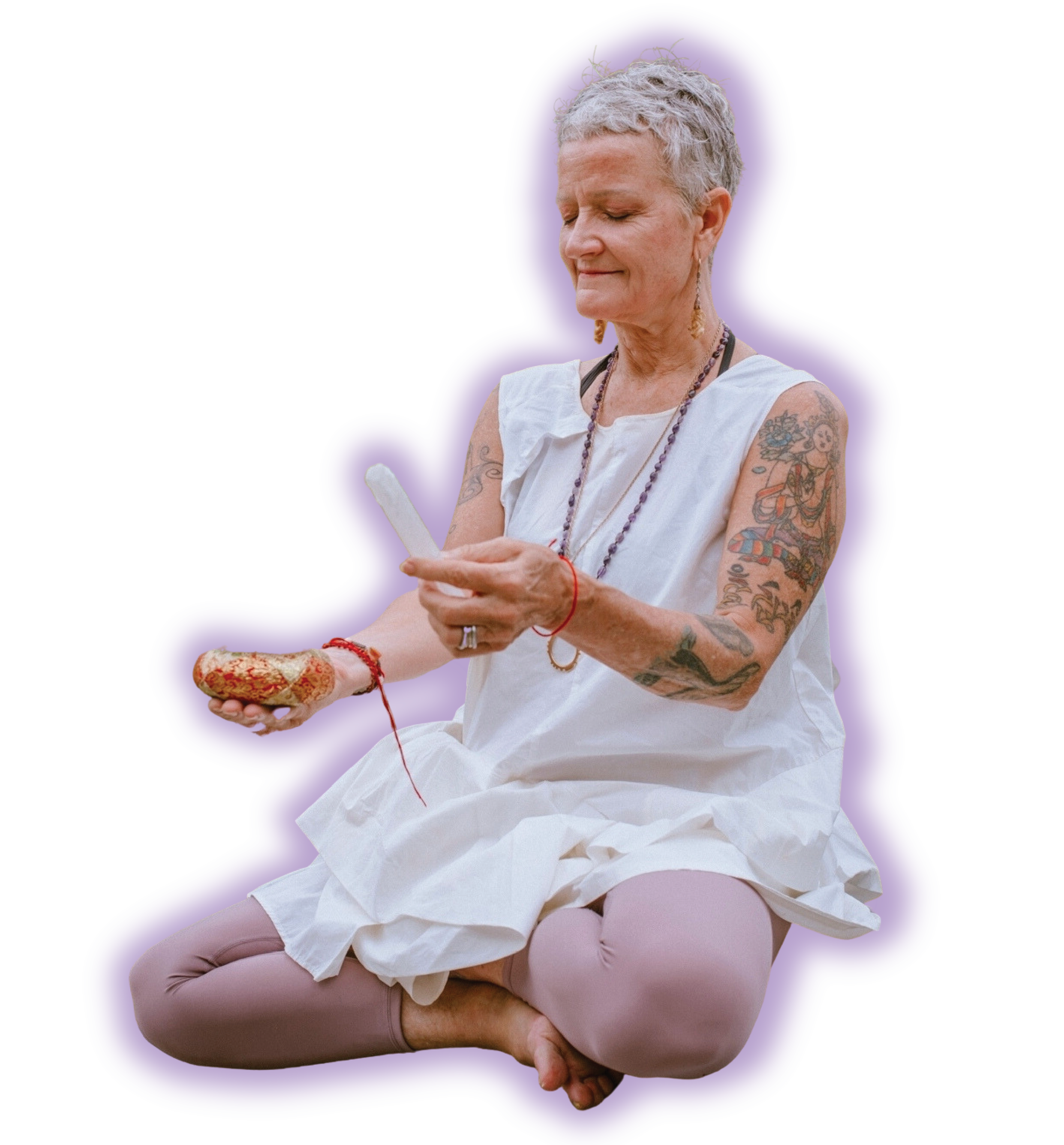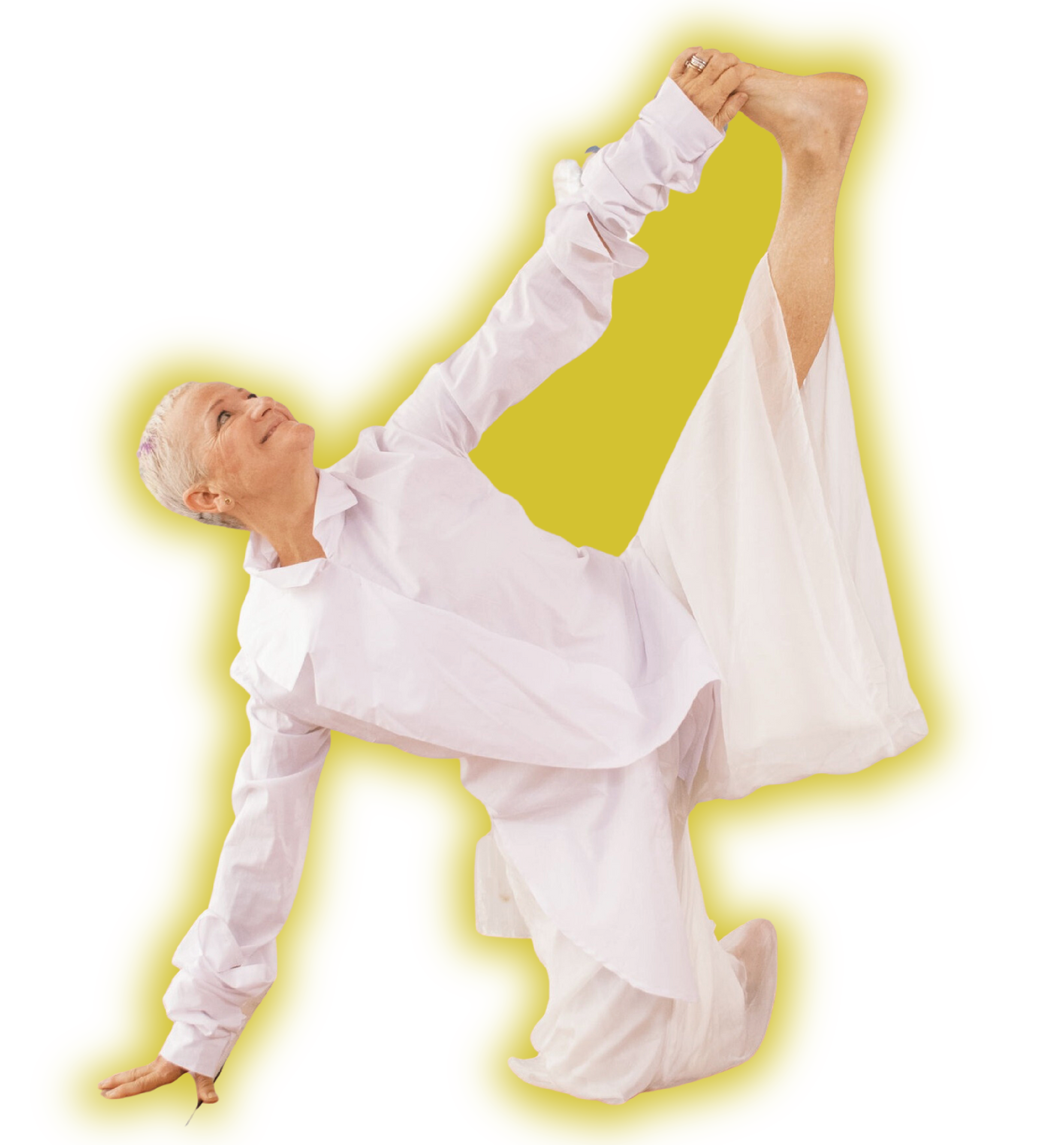 Unlock your Inner Potential
Get the chance to cultivate a compassionate presence and develop relevant skills through guidance and support as part of the MBCY curriculum, in order to pursue your authentic path.

Join us and gain the following benefits:

Cultivate highly developed skills needed to succeed on your chosen professional path.
Personalized guidance and support from yoga therapist, nina be (C-IAYT, E-RYT-500, MA., MED., NBCC, Dharma-800).
The opportunity to grow and evolve in a supportive, inclusive environment.

AMAZING RESULTS: From The Yoga Community
"During a major transition in my life and at a time when I needed to process childhood trauma, I attended Nina Be's training..."

Hi, i'm nina be
🔽 (C-IAYT, E-RYT-500, MA., MED., NBCC, Dharma-800) 🔽

This 300-hour course will cover the following modules: