Continuing the Conversation::
Mindfulness in your body, mind, emotions and spirit

Sunday nights
June 19, 26 & July 3
6-8pm EST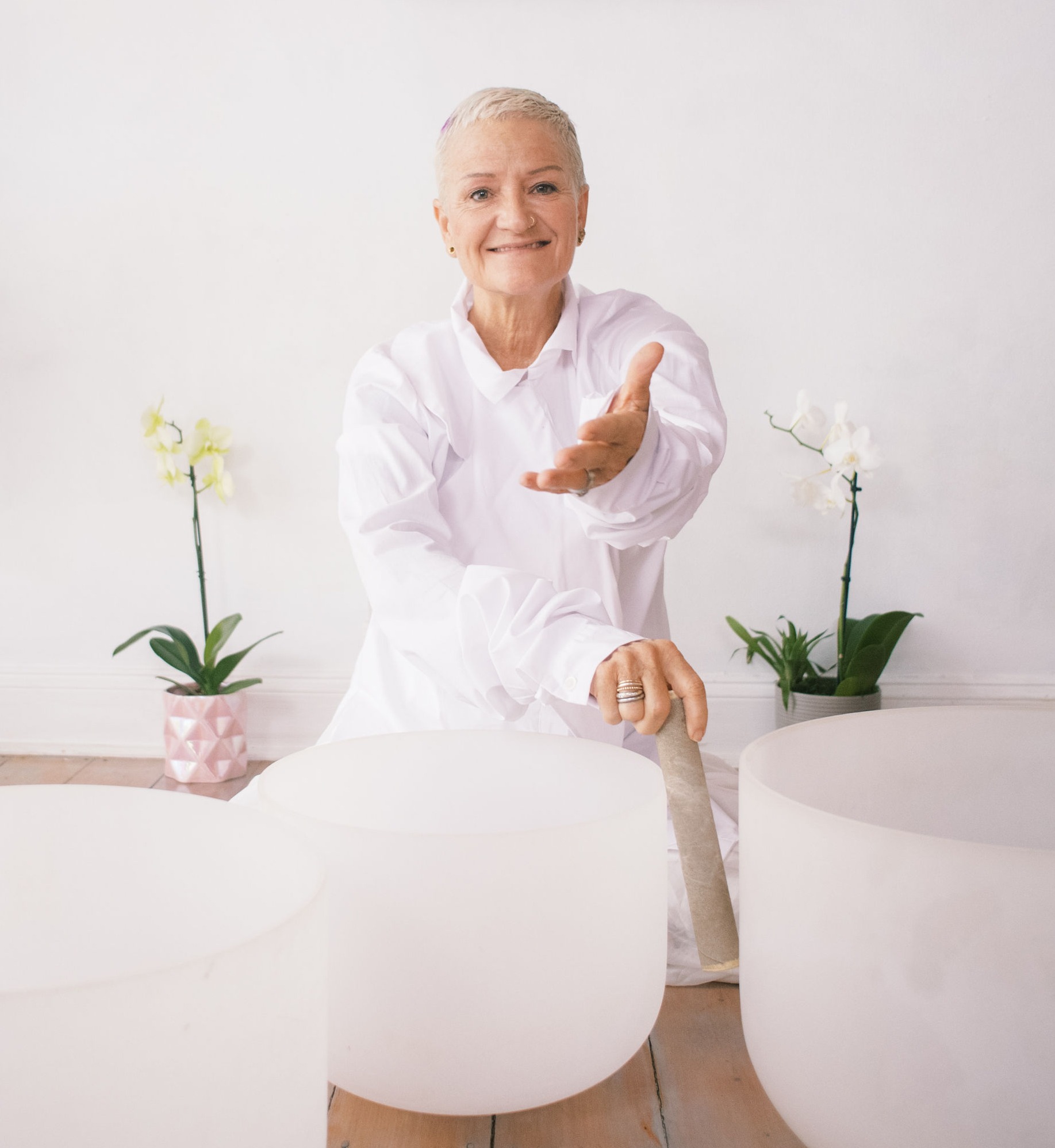 You are invited!
If you have attended a mindfulness course or wisdom circle with nina be, you are invited to …continue the conversation.
We will meet for 3 sessions to explore the details of how to become less agitated and more resourced as a leader and advocate for compassionate conversations.
Each session will begin with several prompts about how you treat yourself and others.  The second part of the group will be a practice for compassionate conversation.  The parts of this skill are rarely broken down so that compassionate conversation can be how we always invite others in.  How to create enough space to mindfully express how we care about our place and the world .

These groups will be small enough so that everyone has a chance to contribute, to speak, to listen and be seen.
This is not just another anonymous online course.
We practice from agreements around respect,
deep listening
and honoring each other's
courage
and vulnerability.
Join this group of proactive people full to dive deep and
invest in yourself and your family and your future and the worlds.
First::
What is::
Mindfulness in the body
Psycho-Socio-EcoBiology of our Humanity
How are we in Relationship
The effect of Negative Emotions 
 Fueling Transformation w/ Resources