You are now enrolling in...
The Ultimate Mindfulness Course::
10 Promises for Inner Peace


12-weeks of LIVE PERSONALIZED COACHING
with yoga therapist, nina be
⭐You'll also get lifetime access to::
➡10 mindfulness practices for daily self-care
➡10 mindfulness meditations for calming emotions
➡20 affirmations for motivation and courage
⭐PLUS You'll also get:
➡4 ancient practices
➡FREE access to Yin Therapeutics & Journaling until May 1st
Mondays 6-8 pm Eastern
February 7th - April 25th, 2022
$̶𝟭̶𝟵̶𝟵̶𝟵̶.𝟬𝟬
$1799.00
➡GET $200 OFF When You Enroll before Feb 5th and you'll ONLY pay $1599
(payment plans available)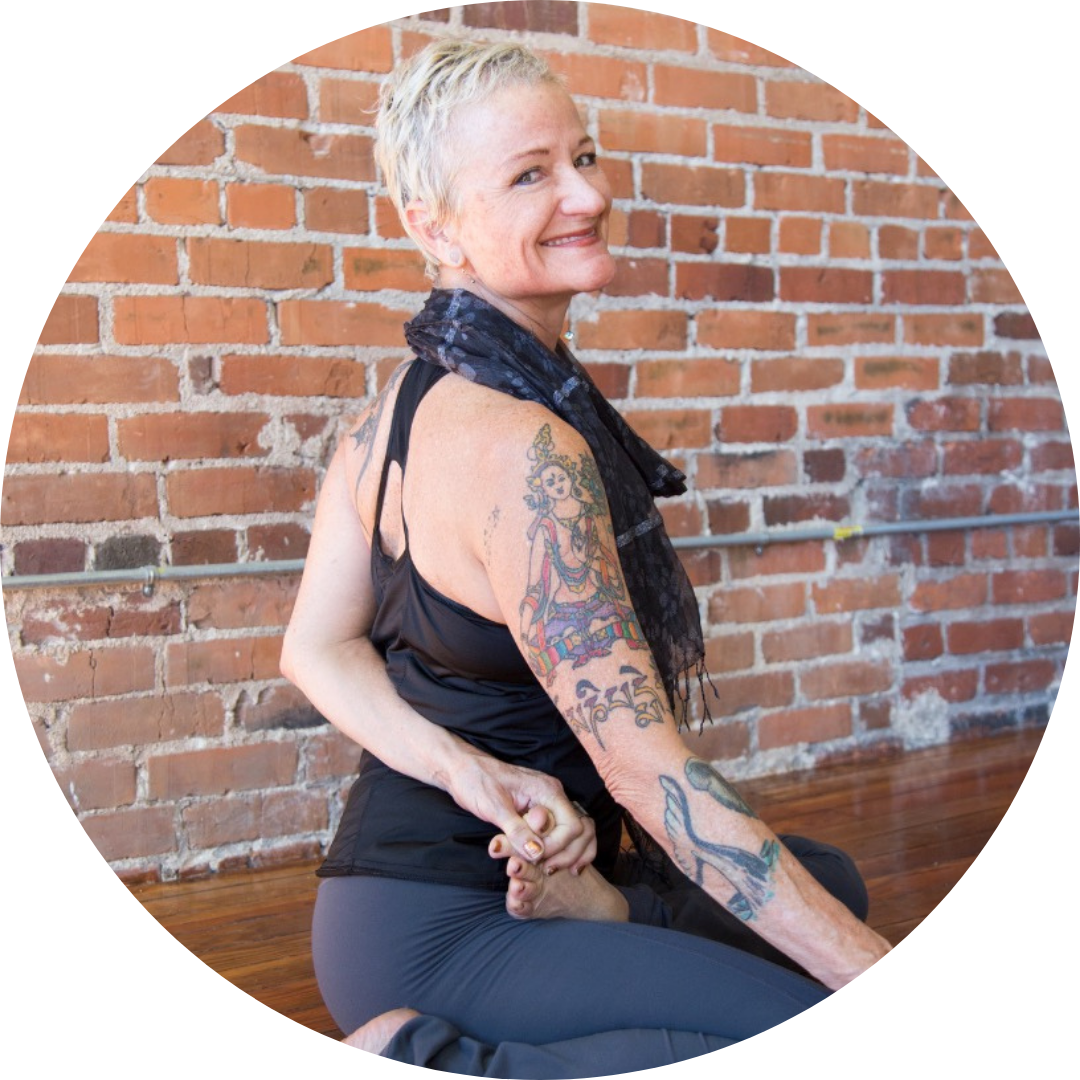 Move From Problems to Promises
Many of us seek relief or inspiration through self improvement but we continue to use external reference points to guide our lives. The 10 Promises help resource a life of authenticity and autonomy.