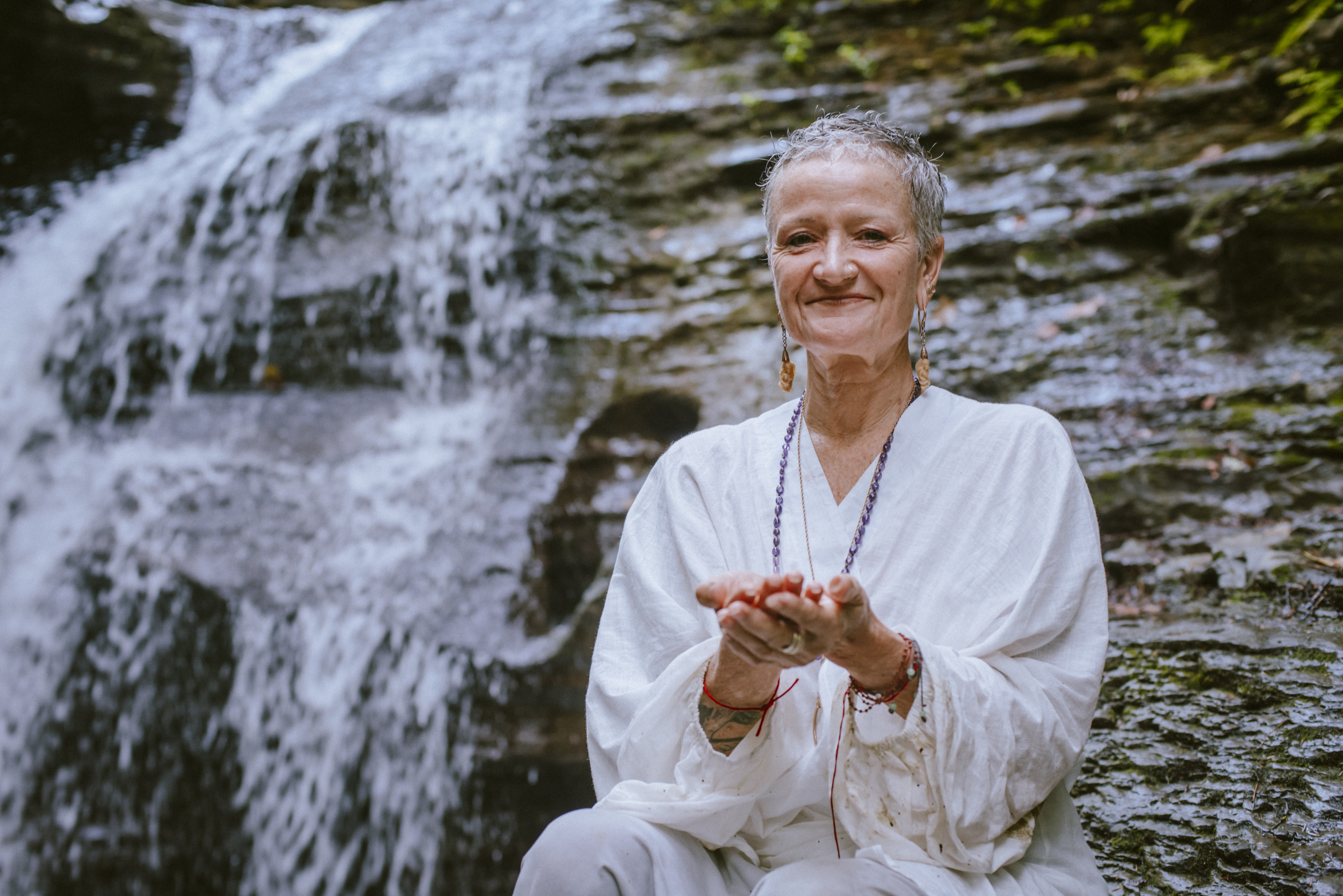 Monthly Mindfulness Retreat
For awakening clarity and love through the body, mind, and heart for power and focus.

Hosted on the last weekend of every month.
Friday's from 7:00 - 9:00 p.m. EST

Saturday's from 7:00 - 9:00 a.m. EST
📍We'll meet virtually via Zoom or at Studio Be in downtown Durham, NC.
Limited spots are available.
Pre-registration is required.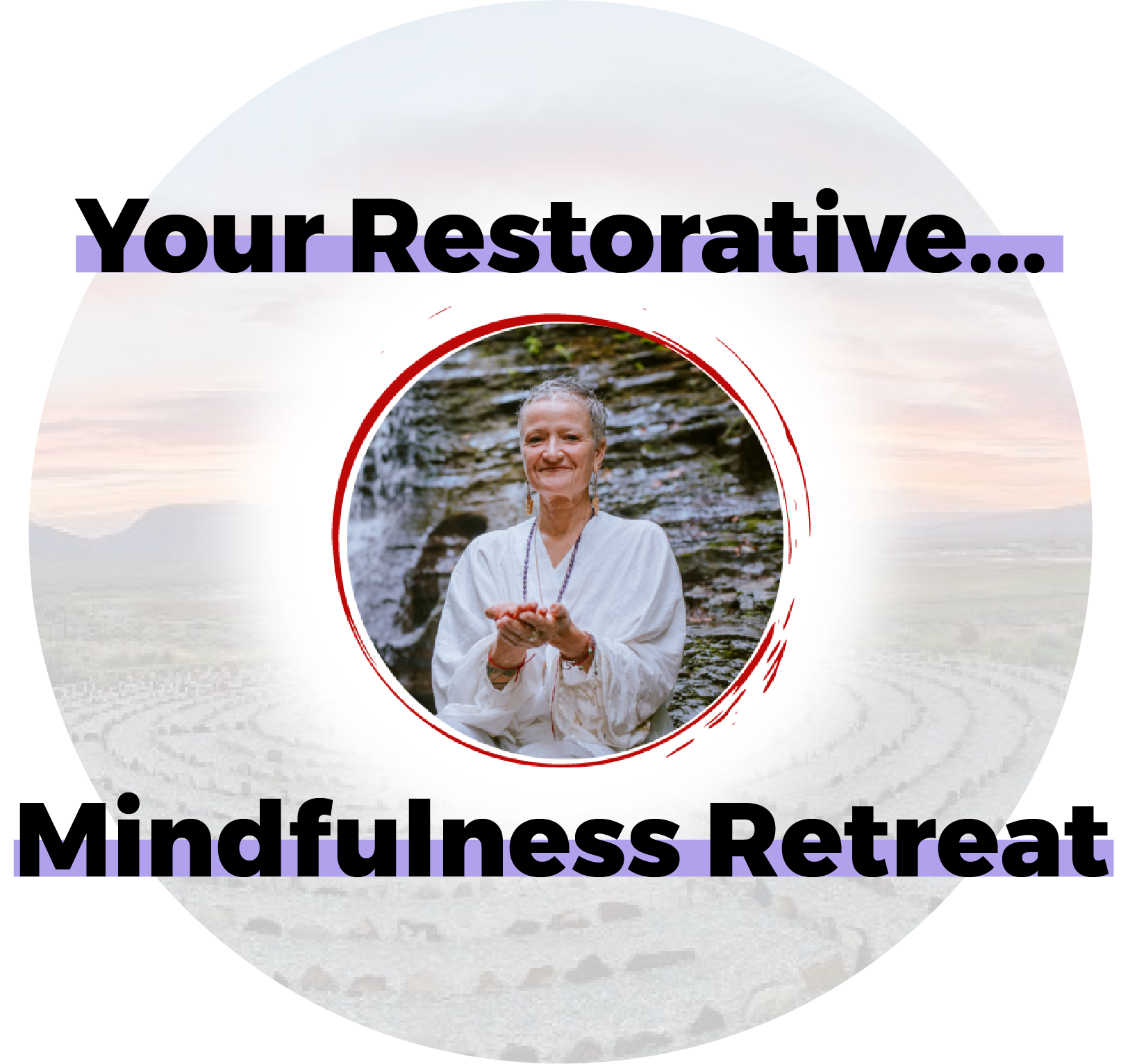 Your Restorative Mindfulness Retreat
Restore your beauty on Sacred Land.
Join us for yoga, meditation, expressive writing, nutrition and nature.
August 5th thru 9th, 2023
in Cody, Wyoming.

COVID regulations during your MBCYTT Programs::
We know that the Yoga environment is a sanctuary of cleanliness.
In that Spirit, we will make sure that you feel surrounded by care.
All indoor MBCYTT classes will be masked. Everyone is asked to wear a mask.
Everyone is asked to submit a vaccine record or recent negative Covid test before attending classes.
You can submit a photo of your info to my phone~ 919-559-0464.
We appreciate you taking ownerships for supporting everyone's health and wellness!