Grand Opening!
Friday, Sept 30th 5:00 pm - 8:00 pm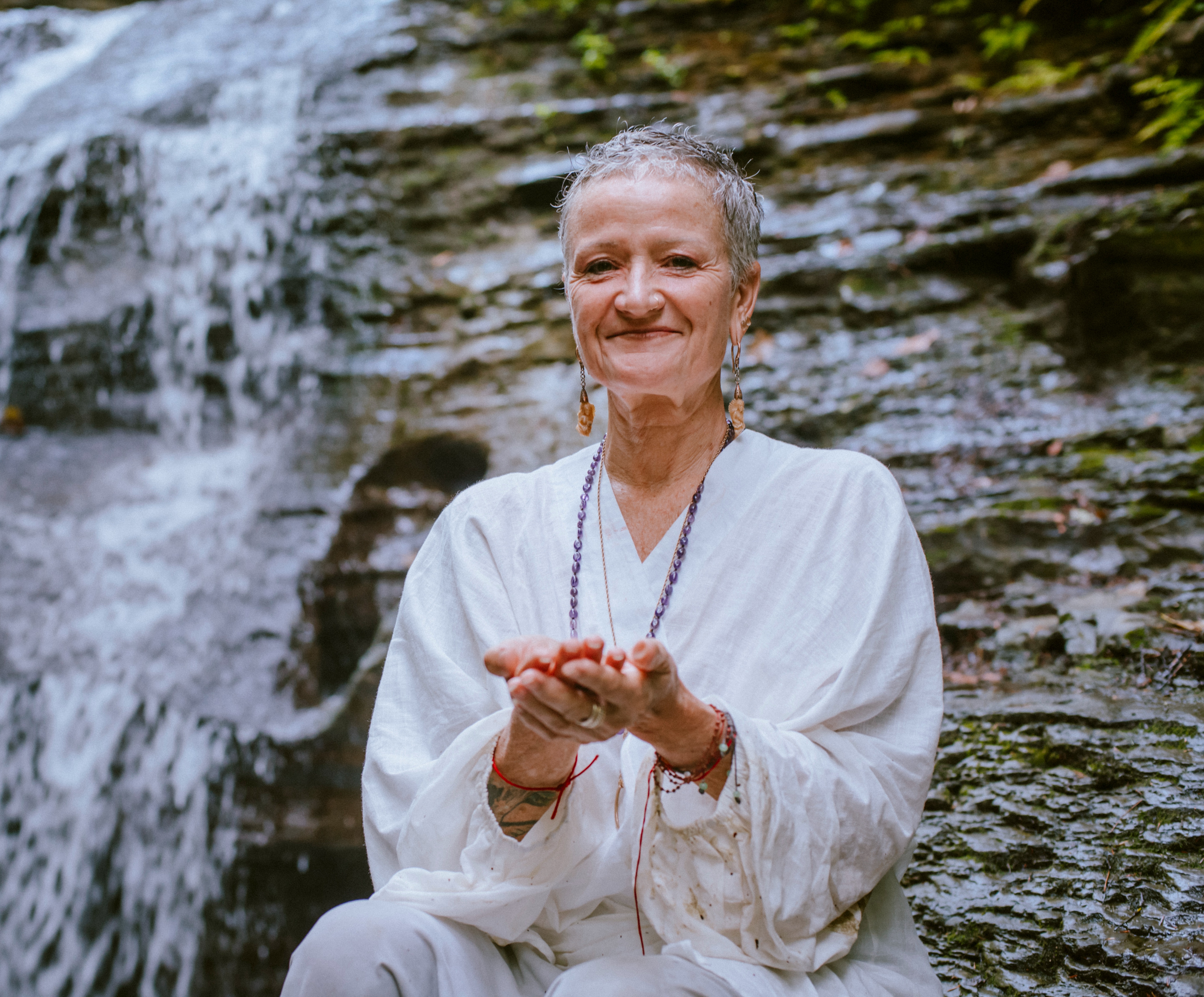 studio be is small boutique yoga studio in Downtown Durham, NC where connection, healthy lifestyles, mind, body and heart transformations are practiced and celebrated.


yoga classes are small (only up to 6 people per class) so it allows for a personal attention and no overwhelm you get from a big class.
yoga therapist nina be created this space for you to invest in a lifestyle transformation.
Please pre-register for a yoga class or join the centering.life social club and wisdom circle.
you are welcome here!

For every $10 spent at studio be $1 is donated to support nonprofit LiveGlobally projects.