studio be
is a yoga therapy sanctuary
for mindbody centering
trauma-informed
yoga & mindfulness classes, groups & trainings,
private & group mindfulness & yoga therapy for mental health support,
& celebrations

800 Foster St, Durham, NC 27701
pre-registration is required

sundays::
wednesdays::
thursdays::
fridays::
6-8 pm - community wisdom circles for mental health w/ the journey journal of sacred practices.
Spots are limited. Pre-registration is required.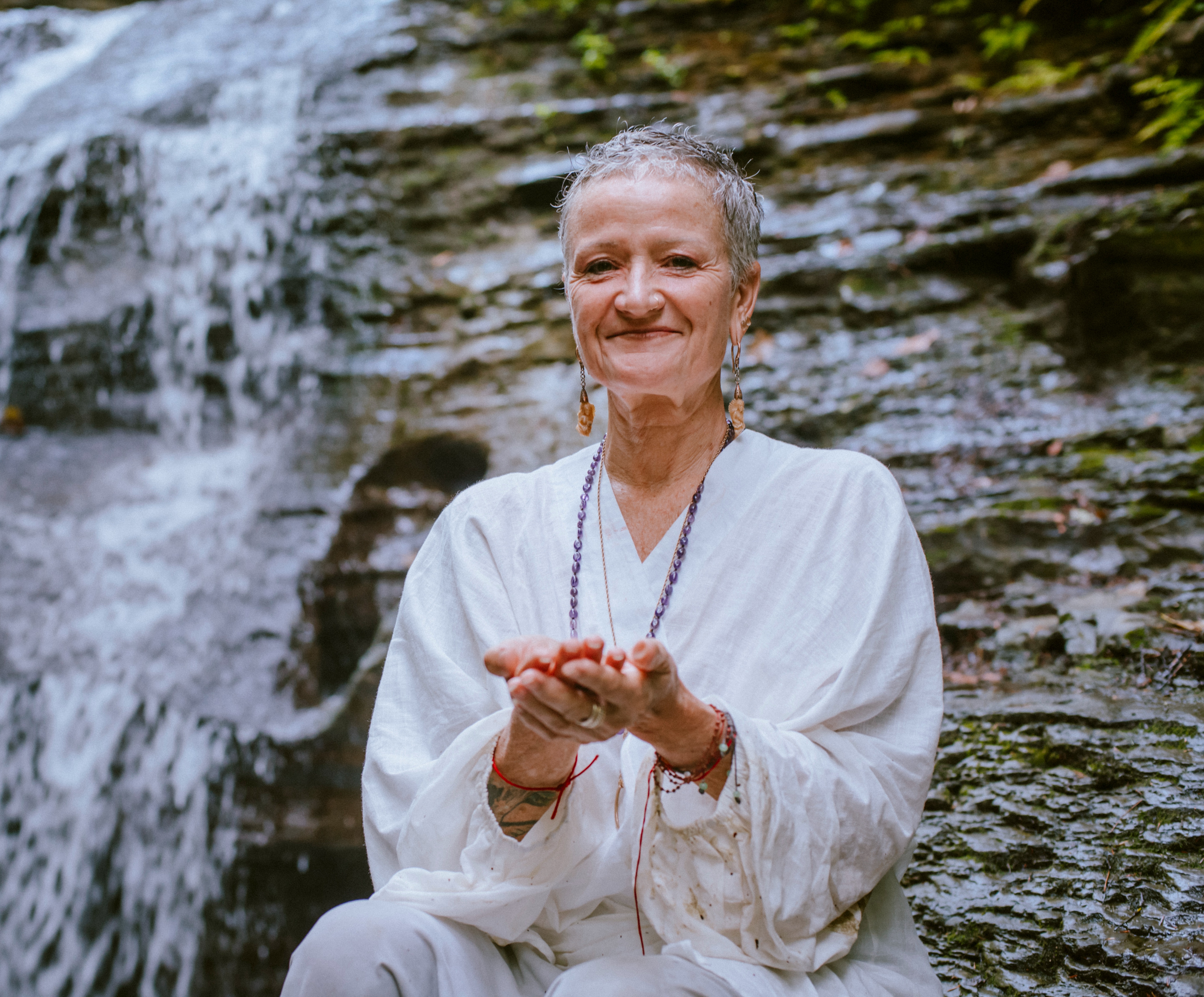 studio be
is a small boutique yoga sanctuary
in downtown durham, nc
where compassionate connection, healthy lifestyle,
mind, body & heart transformative practices
are available to all.
yoga classes are small (only up to 5 people per class) for personal attention & your embodied self-reflection.
yoga therapist nina be created this space for you!
pre-registration is required.
you are welcomed here!

for every $10 spent at studio be $1 is donated to support our community nonprofit LiveGlobally projects.