MBCY 100 hr. Transforming Trauma Leadership Certification
September 11th - November 27th, 2022
This advanced training is designed to help Yoga Teachers, therapist, nurses, parents, and teachers learn how to practice, teach & lead from a trauma-informed approach.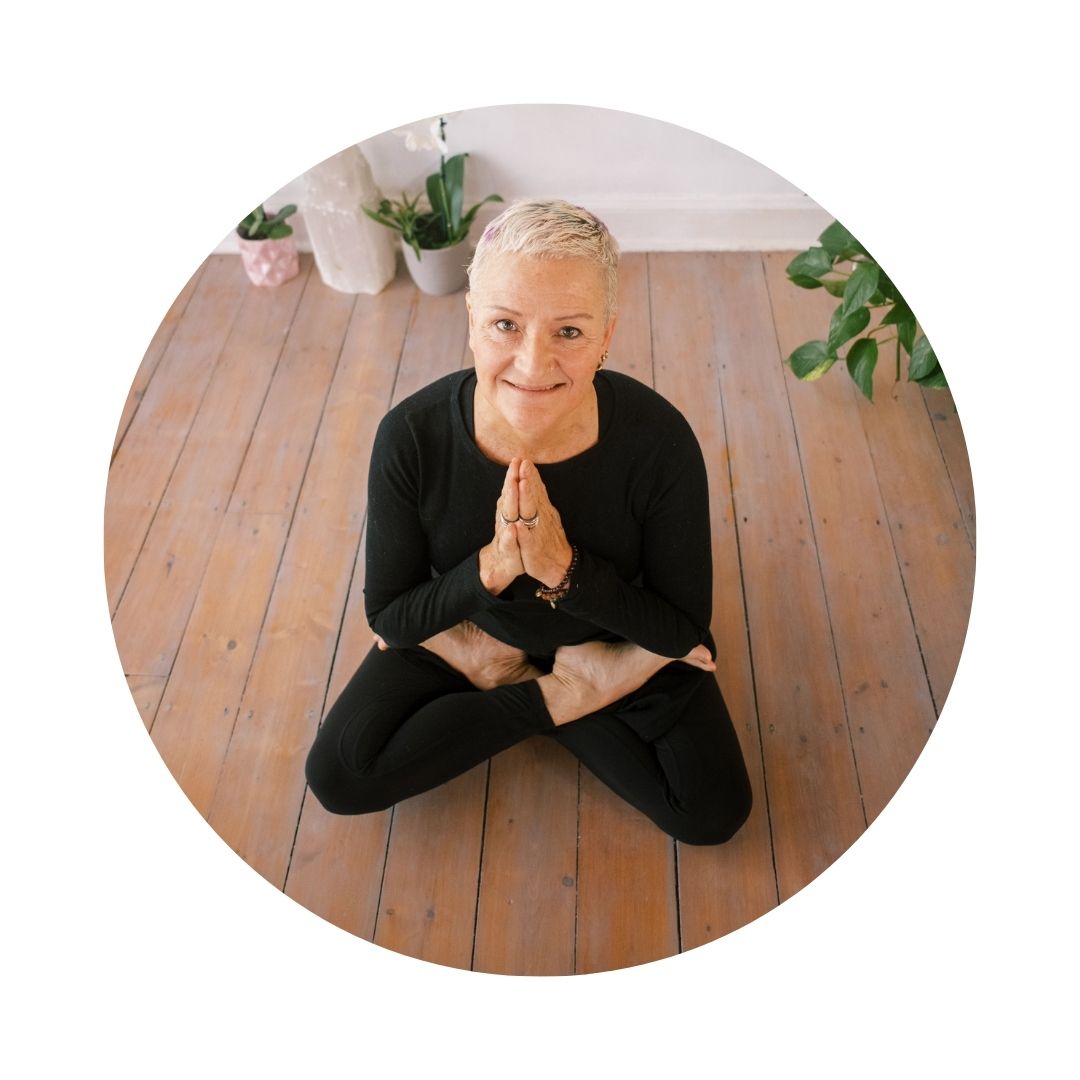 Go BEYOND the Trauma Basics
even without any prior trauma training
Trauma is everywhere these days.
That's why, as a Yoga Teacher,
(even if you aren't actively teaching)
You want to learn how to practice, lead & teach more effectively from a trauma-informed approach.
hi, I'm nina be
I've trained & traveled around the world seeking solace & healing for the wounds we name trauma.
It is my life's work to offer the transmissions of this understanding.
My approach combines the study, practice & traditions of yoga with a strong psychology background and continuing dedication to a spiritual path of mindfulness-based meditation.
Online Live Streaming with Yoga Alliance
In this Trauma-Informed Advanced Yoga Teacher Training for TRANSFORMING TRAUMA, you will learn...
How a lead teacher with 35+ years of experience combines facets of yoga, embodied psychology + mindfulness into a single, effective approach
What applied teachings of classic wisdom & trauma frameworks can offer you as an individual and a yoga teacher
Why invitations into the mystery of your own experience hold the keys to the gold of YOUR wisdom
When guided explorations into your OWN trauma transformations are appropriate to keep for yourself and when they are portals to invite others to do the same
Where trauma-informed group dynamic facilitation insights & practices are appropriate, effective and apt for the world you want to see


Trauma is a Unique Experience
it is not just a pathology
I believe and KNOW that we can learn to see the wellness in people even if they're not feeling good.
Seeing the wellness in ourselves & others, even when we are not feeling good is a seed of transformation.
Time & again, in myself and others, I have seen my approach to using specific trauma-sensitive knowledge & practices help.
Because, as a Yoga Teacher, you are not a medical professional, it behooves you to learn more about how to value & support the natural healing influences of wellness within yourself & others.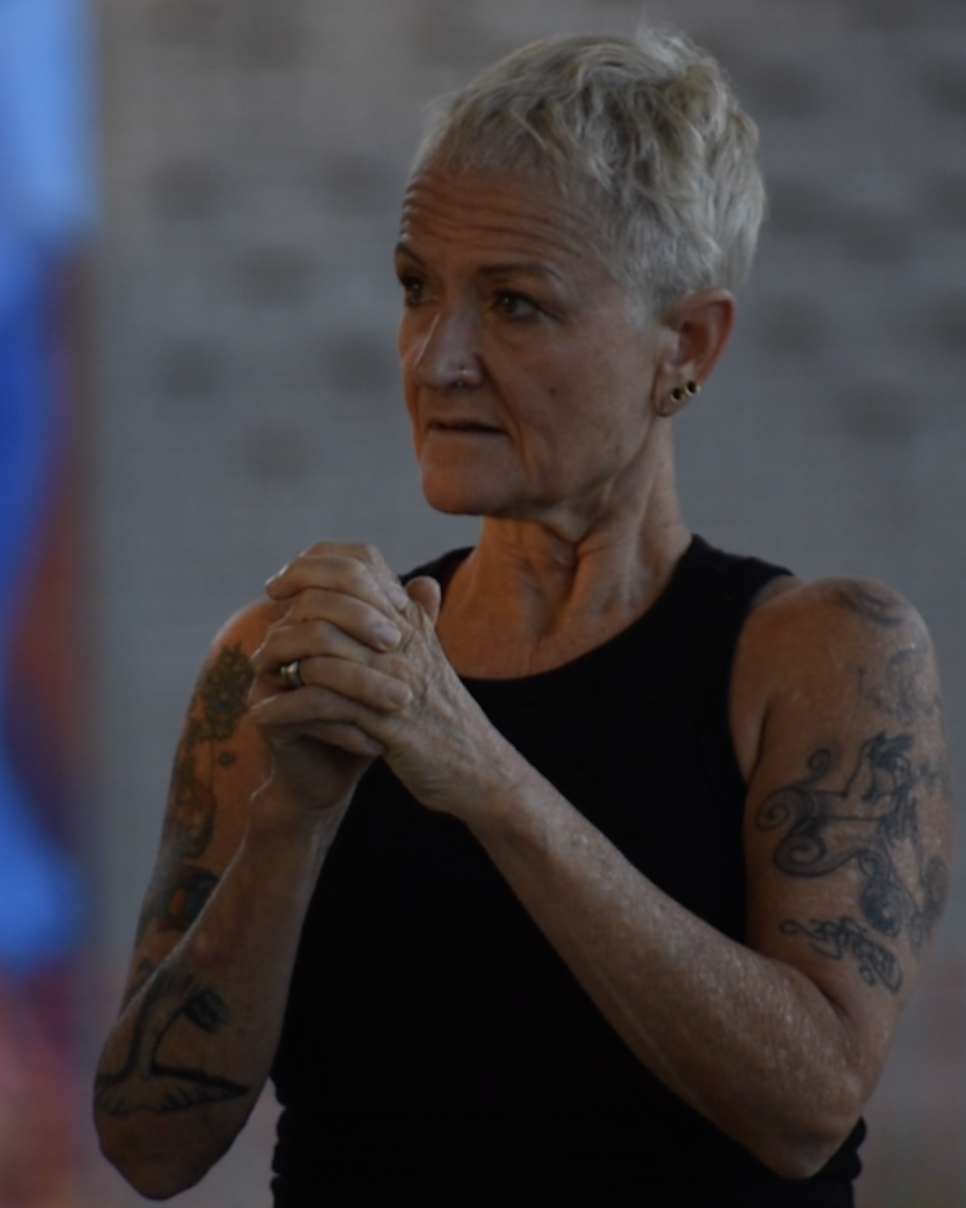 For Yourself -AND- Your World
As you may know from prior yoga teacher trainings, the transformations YOU experience will enrich your life in ways you haven't even imagined yet.
As you learn to hold yourself in kindness and understand how trauma has influenced your own expressions, you will expand your own capacity to be with others as they learn to hold themselves also.
From trauma to truth...
...and everything turns to gold.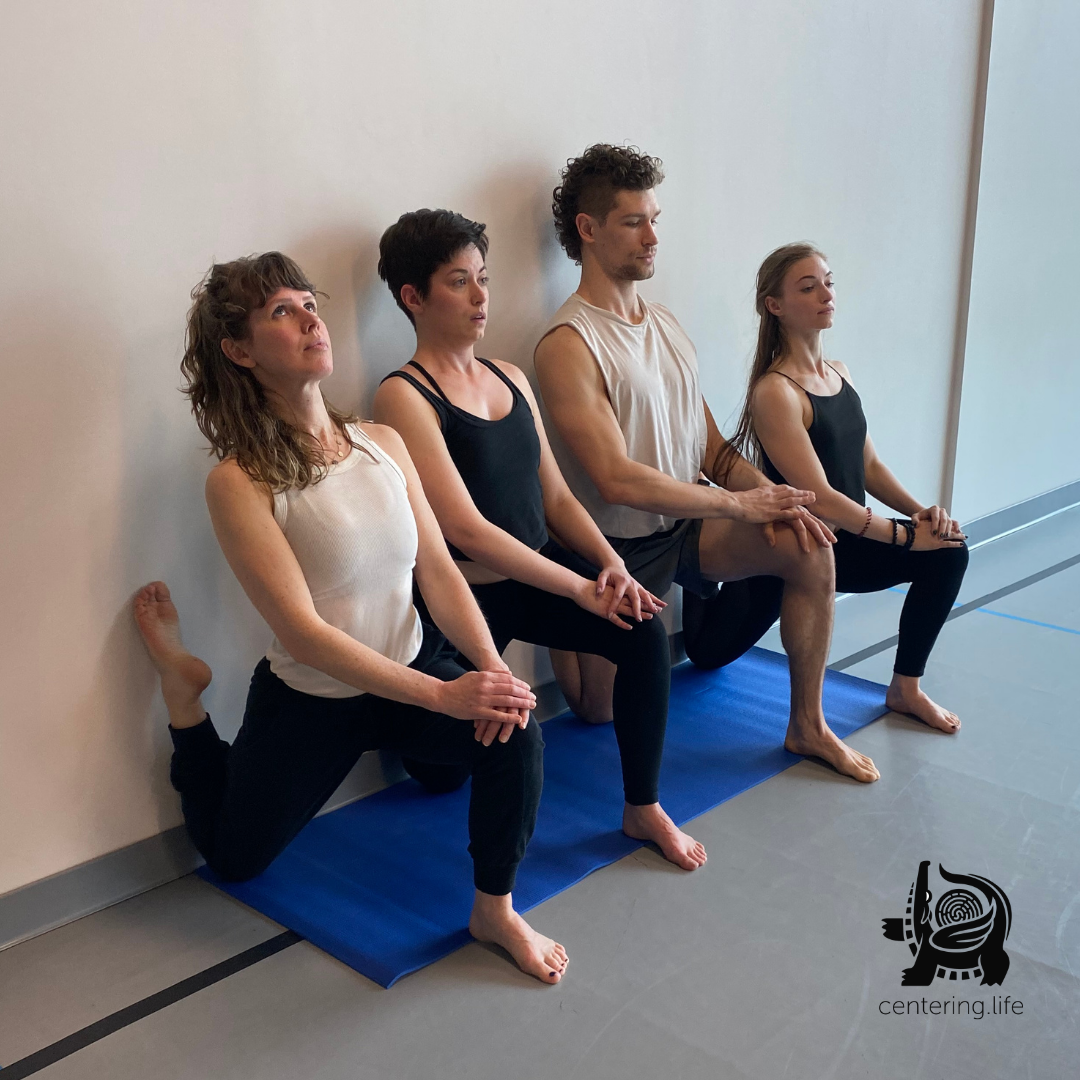 What to Expect
Topics covered in the Trauma-Informed Advanced Yoga Teacher Training has been introduced in our popular manual '10 Promises for Your Self and the World'::
Empowering MBCY Transforming Trauma techniques
Psycho-somatic Resourcing
Metta meditations
Chakra theory
Hatha Raja Yoga
Embodied anatomy
The somatics of equity
Application Topics
Yamas and Niyamas
7 phases of the process of transformation
5 bodies
MindBody Centering Yoga
Applied Mindfulness Techniques
Psychosomatic neuro-biology
Yoga Nidra
Polyvagal Theory
C- PTSD research from Van der Kolk
Family Systems
Expressive Writing
Jungian Archetype Applications
Positive Psychology
Breathing Techniques
EFT
Nutrition and wellness
Reiki
Upgrade to a 300-hour Rolling Enrollment Training
nina be is offering 100-hour & 300-hour rolling enrollment options for trauma-informed advanced yoga teacher trainings in 2022-2024.
Hone your trauma speciality by upgrading to the MBCY 300-Hour Advanced Yoga Teacher Training, The Dragon Tamer, to get even MORE guidance on trauma & yoga with a Passion Project Mentorship component for YOUR trauma specialization.
Learn More about The Dragon Tamer & rolling enrollment options here.