mbcy yin therapeutics w/ expressive writing
8-week series::
transforming trauma with embodiment::
deep listening into the chakras, meridians & heart
thursdays 7-9pm est
hybrid:: live @ studio be durham & zoom 

feb. 2-march 23, 2023
&
march 30-may 25, 2023
&
september 7-october 26,2023

20-credit hours w/ yoga alliance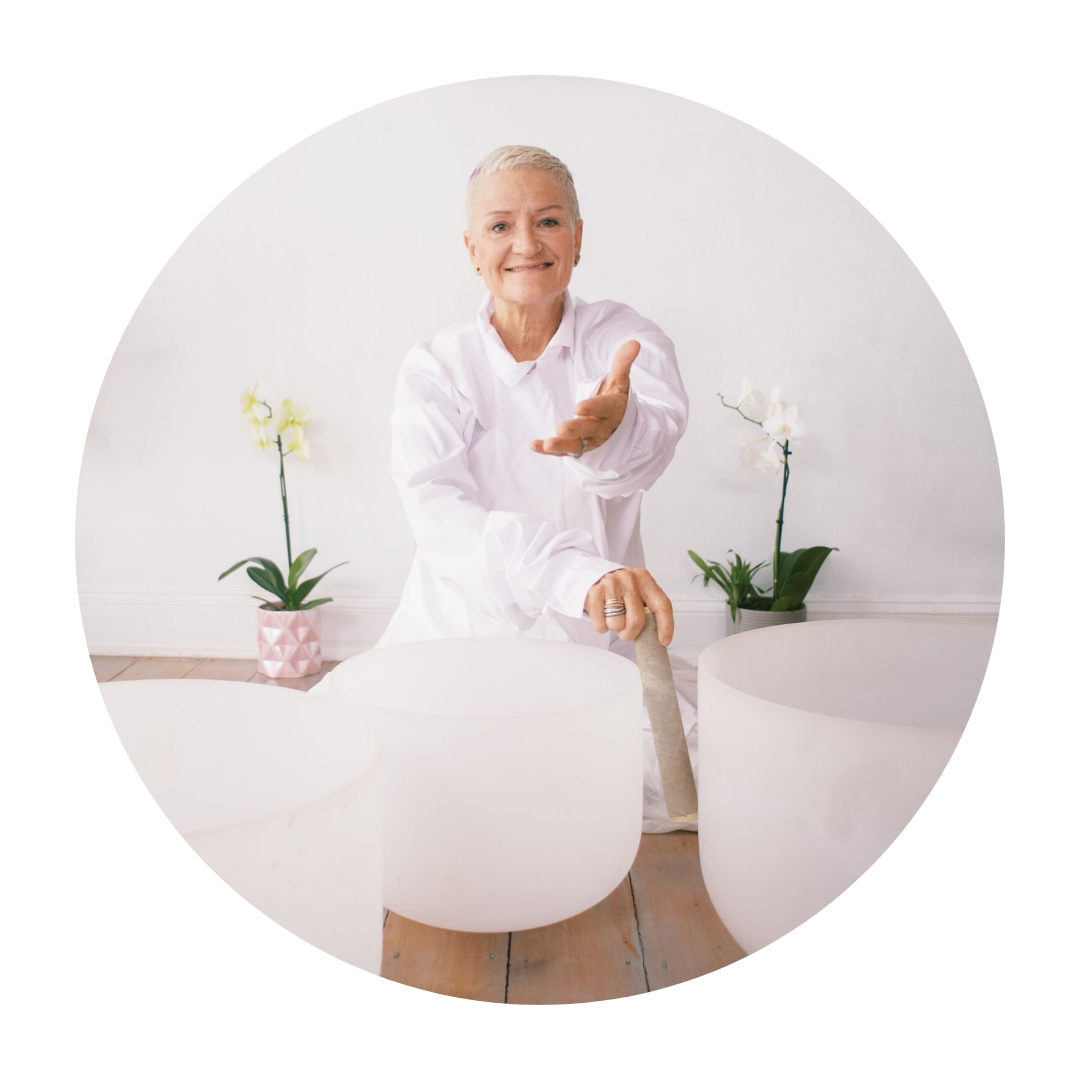 mbcy yin therapeutics w/ expressive writing 8-week series
is curated by yoga therapist & teacher nina be.
we explore deep listening to the subtle nature of the body, mind and heart to promote harmonizing resources for strength and resilience.
created for aspiring
yoga teachers, therapists, parents, entrepreneurs, leaders & creatives
interested in offering trauma-informed experiences for
individuals, families & communities.





This life-changing course is for you if you would like to:
Move

more naturally & with greater ease and skill.

Learn

to name the parts of your body's wisdom to ground.

Gain

more vitality, strength, flexibility, flow, and ease through letting go.

Improve

comfort in your movement.

Embody

a positive mental attitude towards yourself and others. 

Transform

anxiety, depression, stress & trauma with somatic embodiment deep listening & understanding.
This Course will help you:
communicate & engage

with your underlying lovingkindness 

stand up & speak up

from your foundation of noble truth

calibrate

instead of force perfectionism habits 

transmit

ease and coherence through your thoughts words and actions

coordinate

&

maintain

agreements of integrity & balance



This 8-week mbcy yin yoga course will explore how to listen into and awaken the energy of the body mind and heart through the sciences of the chakras and meridians. we will focus on how to unwind the body's communication of states of distress moving from the more Yang expression to the more Yin expression.
Each week we will explore a thread of the above systems that comprise the MindBody Centering Yoga Methodology for Transforming Trauma as we voyage through 6 main Chakras and their fields.

We will explore systems of working with dislodging trauma from the body mind and heart. 
Our Resources for these systems are::


YouTube::
Fascial Tissue Theory from Gil Headly

PolyVagal Theory with S. Porgess

Embodied Yoga:: Organs and Developmental Patterns with Bonnie Baimbridge Cohen
Suggested Books::
The Book of Shiatsu::The 5 Elements of Traditional Chinese Medicine by Paul Lundberg
Yin Yoga Theory by Bernie Clark
Breathe, You're Alive by Thich Nhat Hanh


This 8-week hybrid series is available Thursday nights with nina be on Zoom & live @ studio be
winter dates::

8-week series:: 2/2, 2/9, 2/16, 2/23, 3/2, 3/9, 3/16, 3/23, 2023
spring dates::
8-week series:: 3/30, 4/6, 20, 27, 5/4, 11, 18, 25, 2023
Drop-ins attend from 7 - 8 pm est.