mindbody centering yoga classes
w/ yoga therapist, nina be
live @
Studio Be &
The Movement Studio at Radical Healing
in Durham, NC

"leading a yoga class is about soooo much more than the shapes a body can make." nb.



Yoga is for Every Body.
Every. Body.
EveryBody.

mbcy yoga classes and mindfulness offerings @ studio be
"mbcy is an embodied mindfulness practice
to open the body, mind, & heart." nb.

Note: No classes will be held at Studio Be from April 10th - April 16th and from July 19th - September 4th.
morning practices of embodied yoga
tues. & thurs. 7am EST
The mbcy morning practice is an embodied yoga series that awakens the deeper layers of the joyful physical, mental and emotional body. You will start your day with positive & open energy, less stiffness & a satisfying connection to your inner wisdom & strength!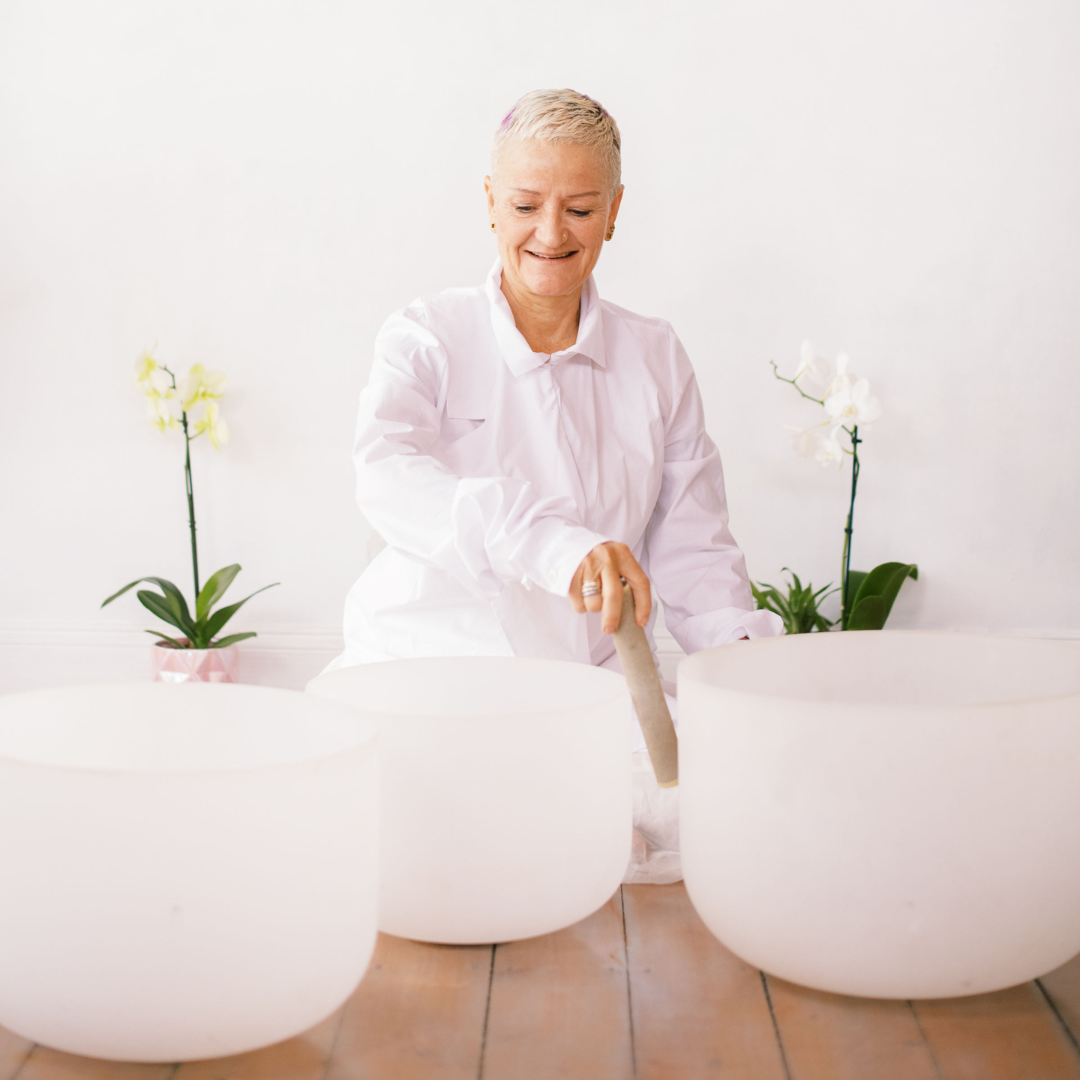 restorative yoga w/ crystal singing bowls
wednesdays 6:00 - 7:15 pm
This calming form of yoga has profound healing effects on the body & mind & emotions. Stress dissolves & the nervous system is soothed and grounded. A great class before bedtime.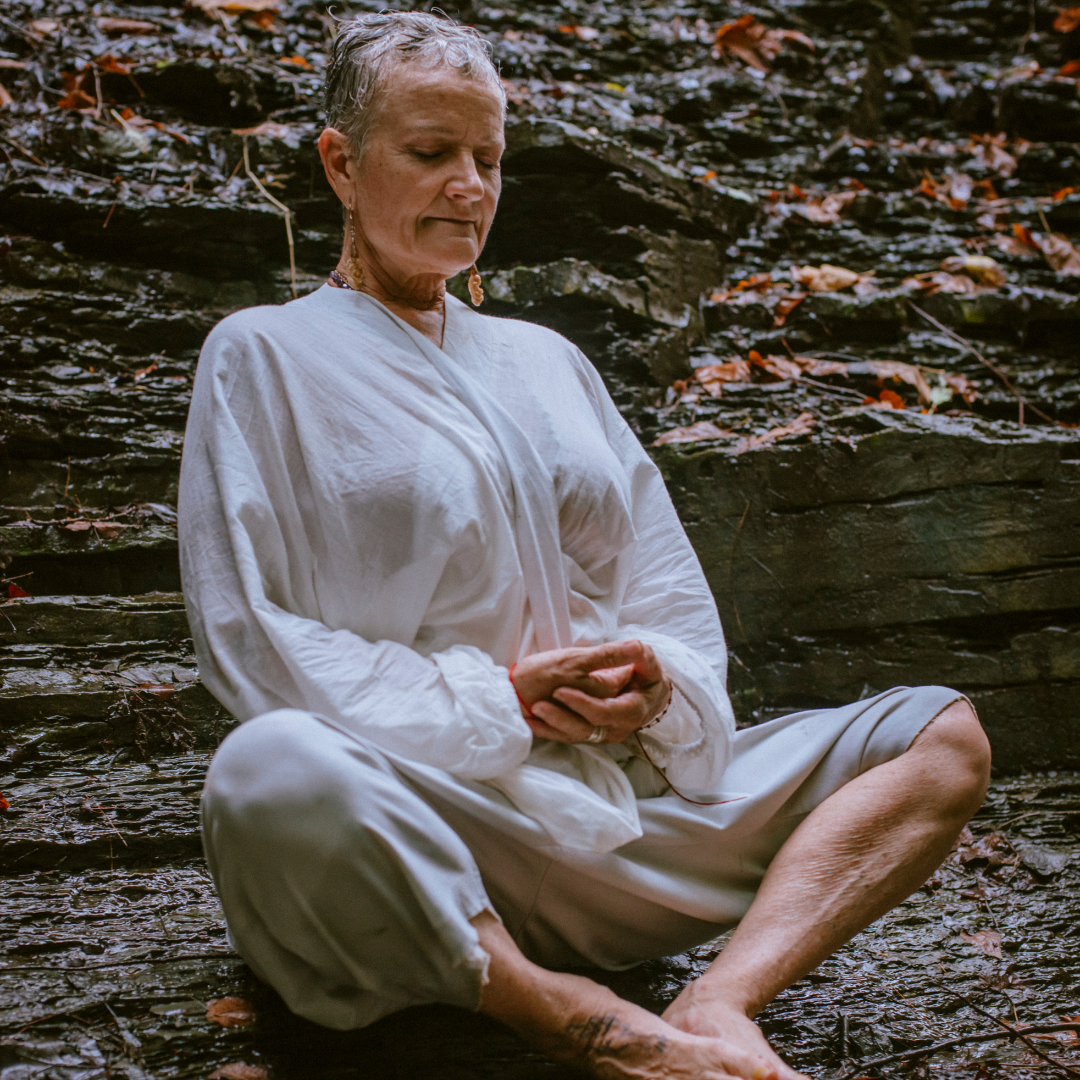 yin yoga therapeutics w/ journaling

thursdays 6:00 - 7:15 pm
This freeing form of yoga stretch is effective for chronic stiffness in the body & mind. Tension dissolves w/ breathing techniques for cellular regeneration. Stress is released as the mind stops racing, cued by positive affirmations.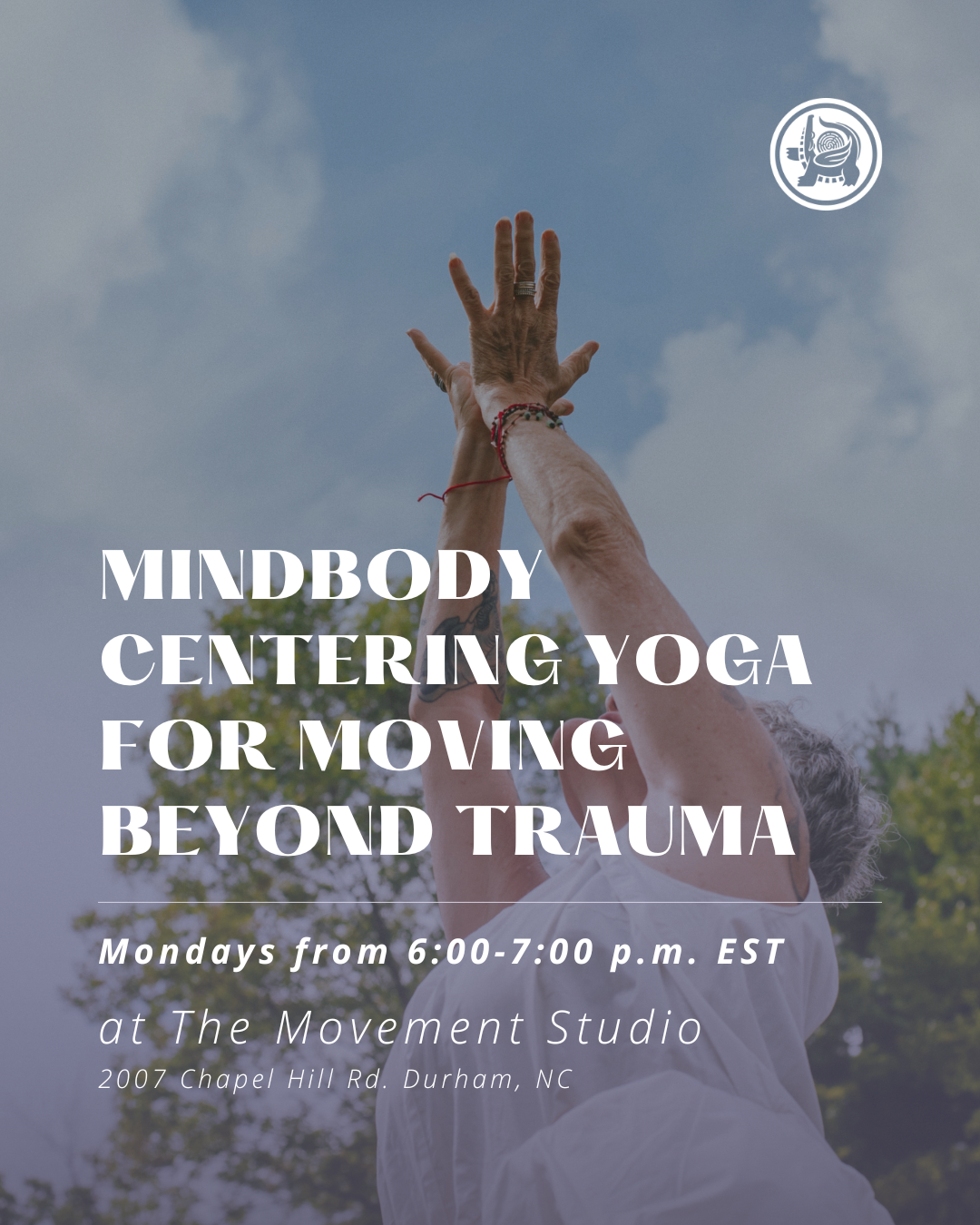 The Movement Studio at Radical Healing
📍2007 Chapel Hill Rd. Durham, NC


Mondays ::
Mindbody Centering Yoga for Moving Beyond Trauma from 6:00-7:00 p.m

Community Mindfulness Meditation from 7:30-8:30 p.m.
(suggested $10 donation)

Classes start Monday, May 15th!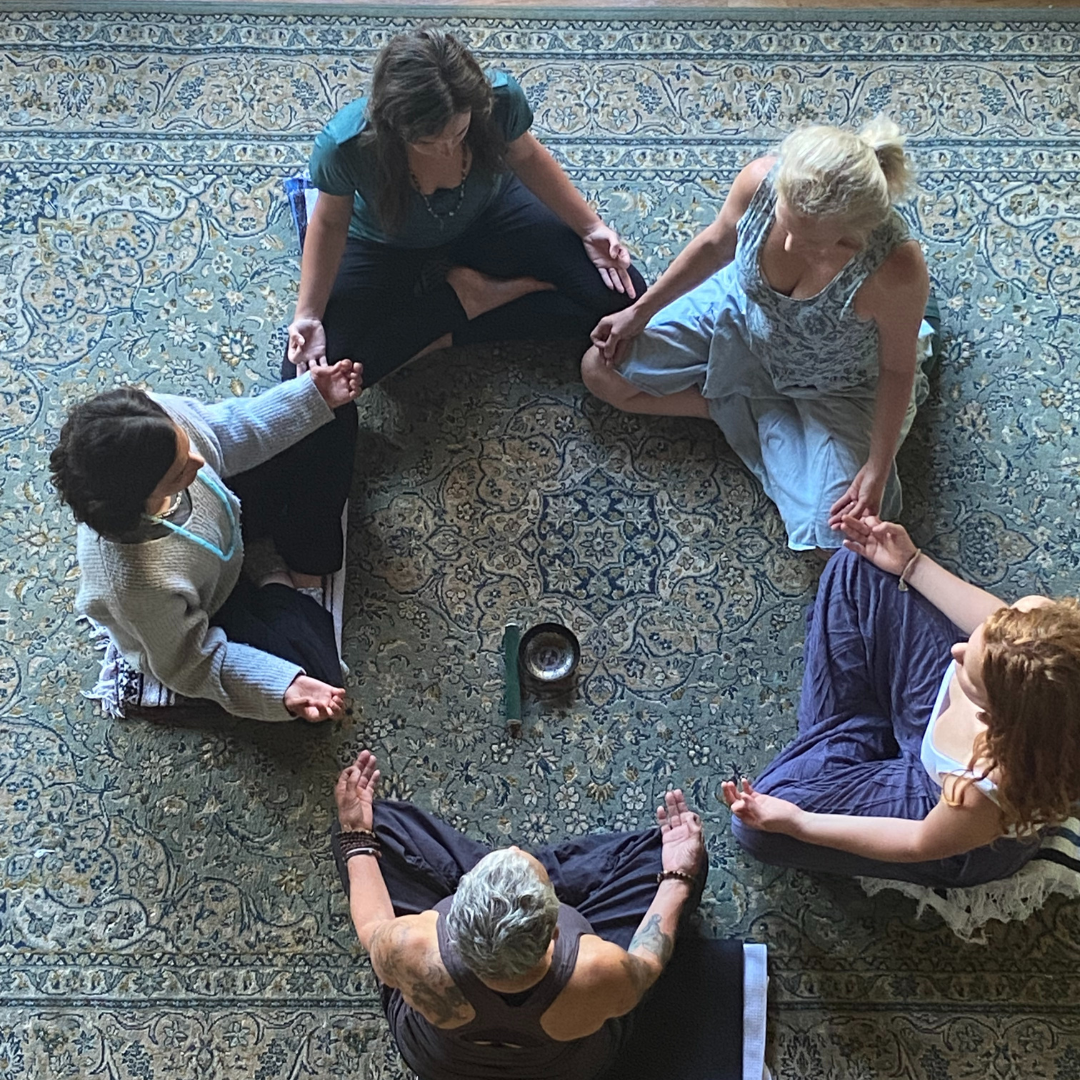 wisdom circles for couples ::
These special Wisdom Circle groups will include gentle movement, breathing, mindfulness for being non-reactive, and practicing organizing the brain and body for resilience.

Classes will be held on Sunday, June 4th, and Sunday, June 11th from 6:00 - 8:00 p.m. EST, and will meet either in person at Studio Be in Durham or via Zoom.

Investment: $75 per couple for 1 class or $125 for both classes.

private yoga classes with nina be.
Personalized yoga to strengthen weaknesses from poor posture and lack of focus on nutrition, good sleep hygine, stretching, and positive thinking.
The MBCY perspective to living yoga is infused with over 45 years of devoted study, inspiration and international experience.

This life-changing course is for you if you would like to:
 Move 

more naturally & with greater ease and skill.

 Learn 

to name the parts of your body's wisdom to ground.

 Gain 

more vitality, strength, flexibility, flow, and ease through letting go.

 Improve 

comfort in your movement.

 Embody 

a positive mental attitude towards yourself and others. 

 Transform

 anxiety, depression, stress & trauma with somatic embodiment deep listening & understanding.
This Course will help you:
 communicate & engage

 with your underlying lovingkindness 

 stand up & speak up 

from your foundation of noble truth

 calibrate 

instead of force perfectionism habits 

 transmit 

ease and coherence through your thoughts words and actions

coordinate 

& 

maintain 

agreements of integrity & balance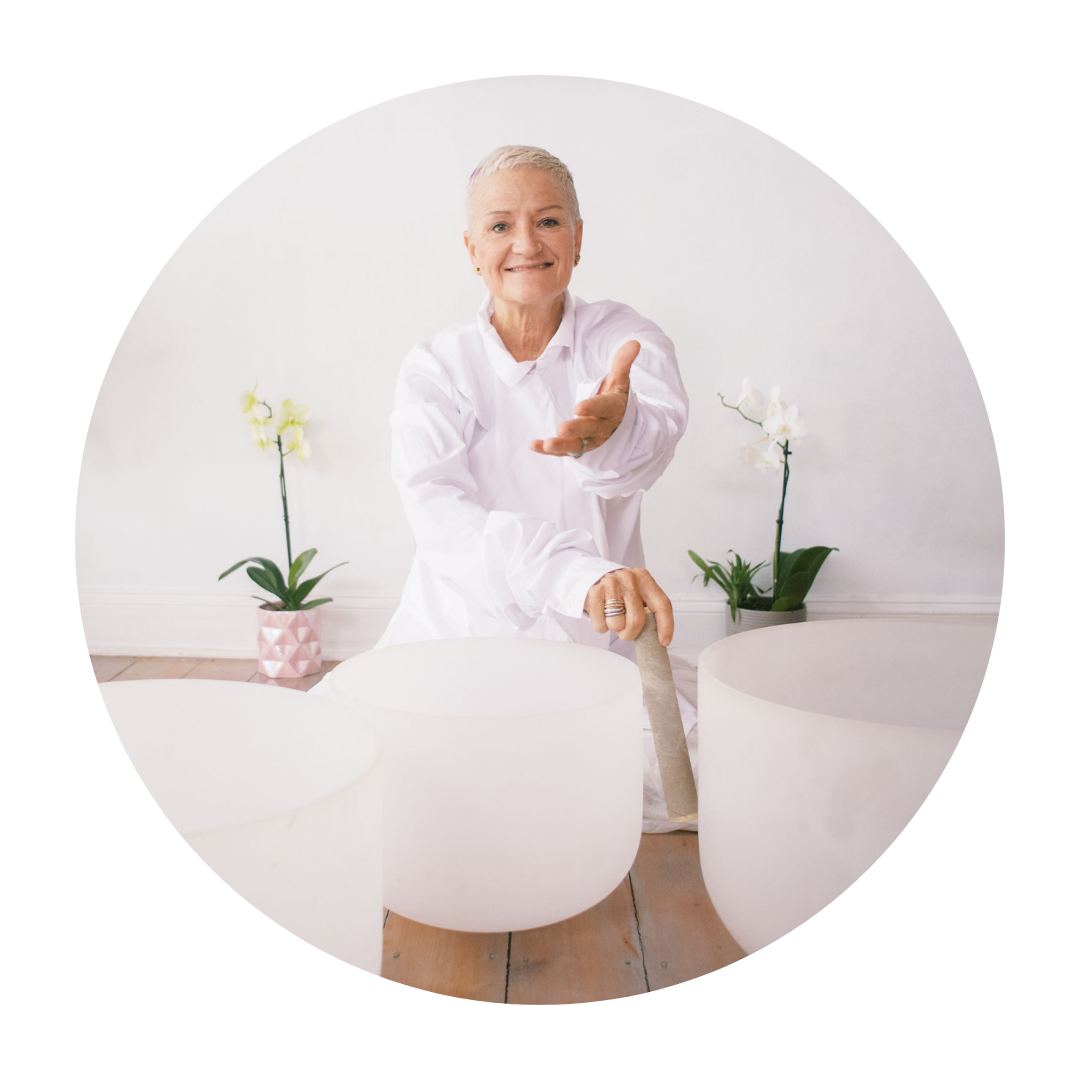 This YIN THERAPEUTICS COURSE with Expressive Writing Series is curated by yoga therapist & teacher nina be.
Created for aspiring yoga teachers, therapists, parents,
leaders and aspiring creatives
interested in offering trauma-informed
community experiences.
This series has awakened transformation in
thousands of productive people.


This 8-week Series is only available Thursday nights with nina be on Zoom and at studio be in downtown Durham for the following dates::


Drop-ins attend from 6-7:15 pm Est

2023
8 session series::
feb. 2, 9, 16, 23 march 2, 9, 16, 23 //
march 30, april 5, 19, 26 may 4, 11, 18, 25//
sept. 13, 20, 27, oct. 5, 12,19, 26

We encourage you to invite others to class with you.
ONLINE CLASS INSTRUCTIONS
We are so glad you are here.
We humbly ask that when you enthusiastically invite a loved one into our beautiful class, you allow them to donate to the teacher to show their appreciation. In this way the prosperity for all is uplifted! (Please send donation to nina-be-1 on Venmo.)

the MindBody Centering Yoga (MBCY) Method
Even though nina be's work with movement, wisdom, wellness & community now lives under the umbrella of centering.life, all yoga offerings remain true to the MindBody Centering Yoga (MBCY) Method beloved from its roots in Durham, North Carolina to all around the world where its impacts continue positively reverberating through trauma-informed yoga practice & lifestyle.
MBCY is the cutting-edge yoga technique that awakens the innate intelligence of the body/mind into its full potential.
It was developed in 1979 as experienced guidance in Self-Mastery, using researched techniques in creative movement, ballet, hatha/raja yoga, neuroscience, alexander technique, music, chakra study, somatics, trauma resolution, psychology, ritual and applied mindfulness as taught by Thich Nhat Hanh.
ADF Classes Live at Scripp Studio

Begin january 12th, 2023