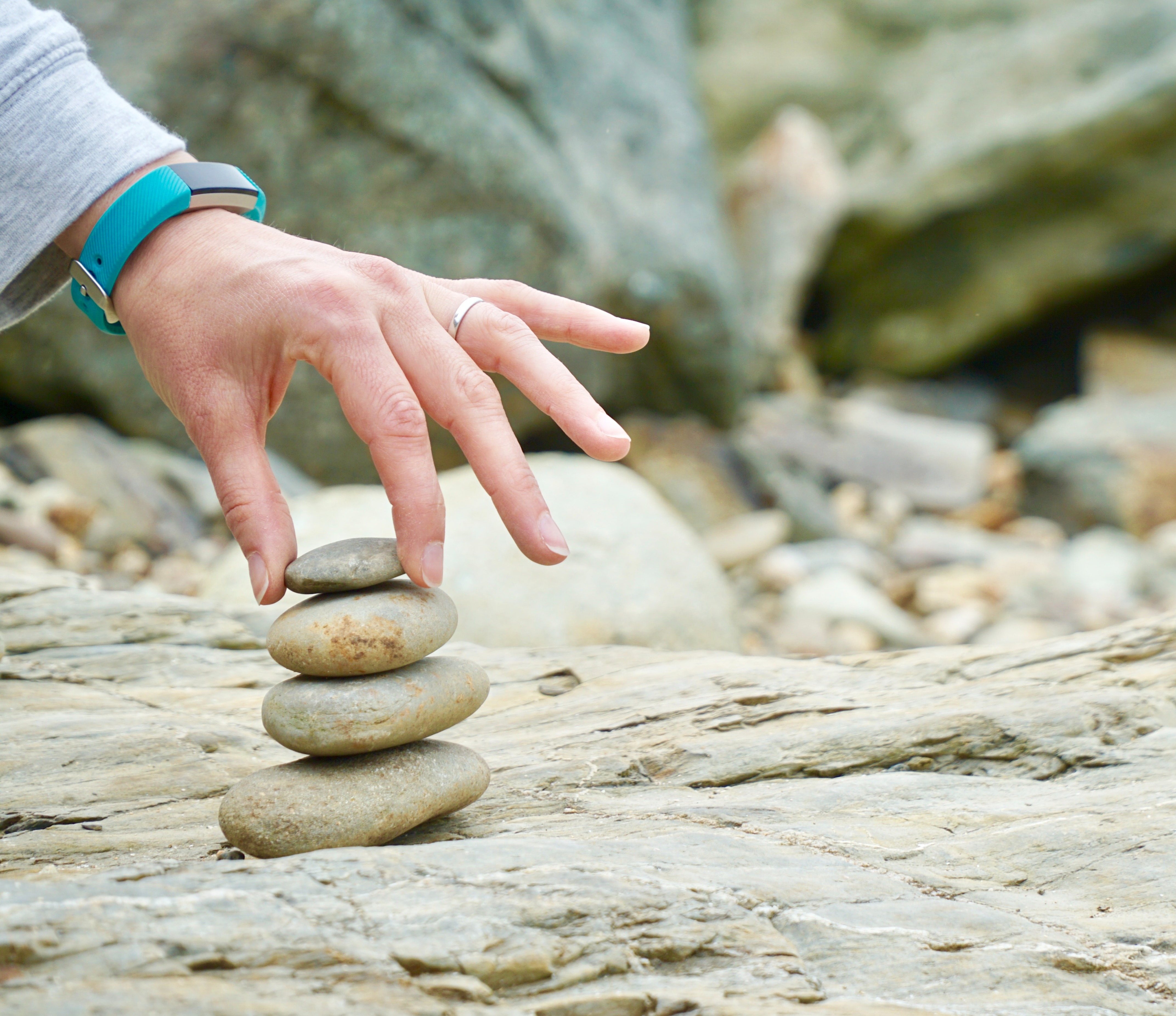 On the Go ::
Mindfulness Self-Paced Course

A mindfulness map to peace, purpose and power;
the self-paced course

Complete this course on your own time and work through the ten modules at your own pace.
This course includes mindfulness practices, yoga, breathing, expressive writing and calming meditations.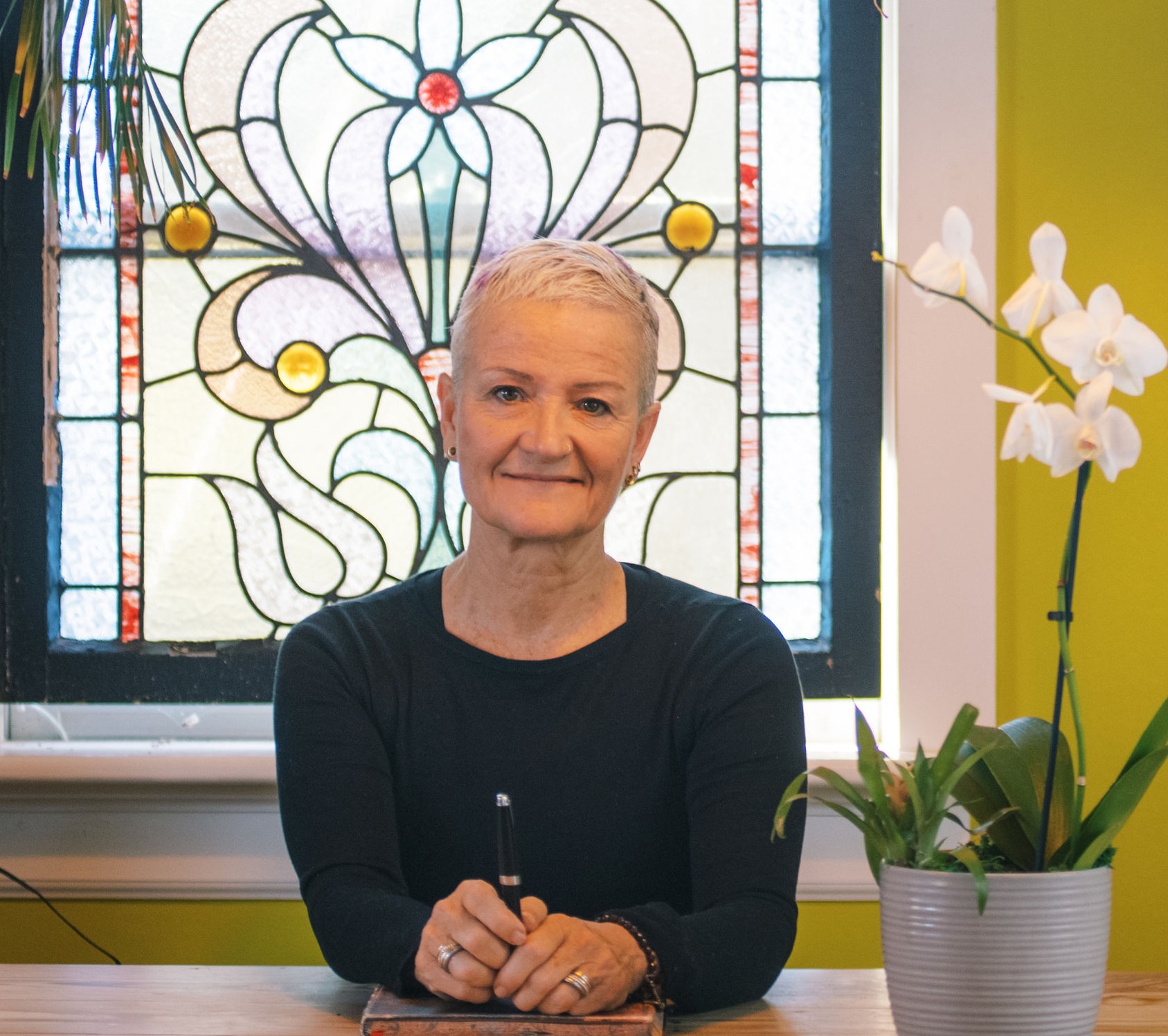 The Ultimate Mindfulness Course :: The 10 Promises

The "10 Promises" are the 10 ethical fundamentals of Hatha Raja Yoga and "seeds" of mindfulness taught by Thich Nhat Hanh.

For the upcoming fall course, we'll meet every Wednesday from 6:00 - 9:00 p.m. EST from September 13th until November 15th, 2023.
Click the link below for a list of spring and fall course dates.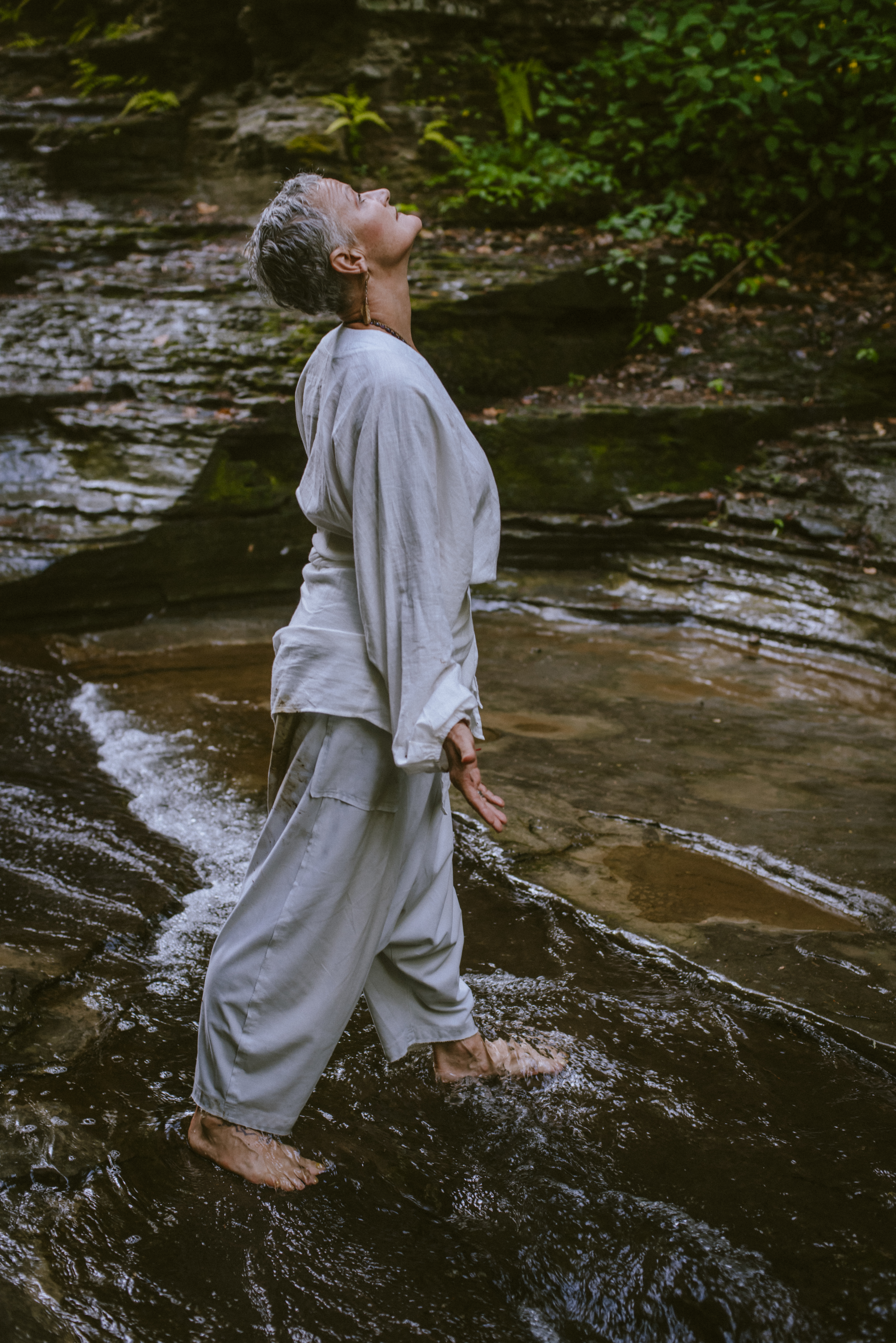 Wisdom Circles
A mindful group therapy course for women. 

Designed to support mental, emotional, and physical health with yoga, breath work, meditation, writing, and compassionate conversation.
We'll meet via Zoom on Sundays from 6:00 - 8:00 p.m. EST in October.

Come as you are to this welcoming trauma-informed workshop space. ✨
Limited spots are available.
Pre-registration is required.