the ultimate mindfulness map
w/the 10 promises :: resourcing for inner peace
welcome...
to the
ultimate mindfulness course
, using the '10 Promises', for
resourcing trauma
from the 10 ethical fundamentals of Hatha Raja Yoga, and the 'seeds' of Mindfulness, developed by the father of mindfulness,
Thich Nhat Hanh,
as well as
Jack Kornfield and Tara Brach.
▪become
calm.
▪connect with positive people and self talk.
▪embody
the beauty of your inner experiences.
▪feel
yourself.
▪gain
more awareness, strength, vitality & flow through your body mind and heart.
▪learn
how to talk about your Truth .
▪move
with more ease and joy.
▪relieve
tension, tightness, or exhaustion.
ultimate mindfulness course content is a sacred transmission that yoga therapist/teacher, nina be received in march 2020 during a 4 year retreat.

in this ultimate mindfulness course
you will be taken step-by-step through nina be's proven method
for stepping into your PURPOSE & POWER.


you'll move from::
problems ➡ promises
exhaustion ➡ vitality
isolation ➡ connection

what people are saying about live-personalized coaching with yoga therapist nina be::
"I wanted to say thank you so much for leading this work. I find every aspect of it to be truly brilliant and it really helps me to realign my brain. I am so thankful that you created this incredible program! I am a huge fan and steward of it."
-RE


"I have two teenage children whose lives were also turned upside down and I wanted to increase my stamina for understanding and calm. Each week we tuned into our breath and let go of the holding in the body. This allowed more capacity for open heartedness as I had more energy to listen to my kids' and my friends' express their concerns and fears."
-J. Dupuis


"I left each session feeling I had uncovered yet another layer on this journey to healing... Not a day goes by that I don't access something I learned or uncovered during session...I understand that my healing is integral to the healing of my family, community and world."
-J. Rodriquez

the ultimate mindfulness course::
10 promises for resourcing inner peace
10-weeks of live streaming mindfulness coaching
with yoga therapist, nina be
Fall Course:: September 13th - November 15th, 2023
(Sep. 13th, Sep. 20th, Sep. 27th, Oct. 4th, Oct. 11th, Oct. 18th, Oct. 25th, Nov. 1st, Nov. 8th, Nov. 15th, 2023)

🗓️ Wednesdays from 6-9 p.m. EST.


⭐By attending this live course you'll get personalized practices for a lifetime of peace::
➡10 mindfulness practices for daily self-care
➡10 mindfulness meditations for calming emotions
➡20 affirmations for motivation and courage
➡the Journey Journal ( a $50 value)

⭐PLUS You'll get:
➡4 ancient practices received from the direct teachings of Thich Nhat Hanh
"Each week when we gather together, we will prepare our sanctuary of study with parts of 4 traditional practices that are the foundation of the Plum Village Tradition, established by Thich Nhat Hanh. I have chosen these because, a). they had a profound effect on me as i began to try to understand my suffering, b). they have had a profound effect on thousands of others, c). it is rare to have the opportunity to have them brought forward outside of the monasteries of Plum Village." n.b.



$̶1̶7̶9̶9̶.̶0̶0̶
$799


every week you will experience how to live from one of the 10 promises as a resource for inner peace.
every day awaken
from the trance of your habits to believe in yourself!

ON THE GO::
Mindfulness Map to Peace, Purpose, & Power::
The Self-Paced Course

You can enjoy this course of mindfulness, yoga, breathing, expressive writing, and calming meditations on your own time with the self-paced option!


Get access to all 12 modules.
Was $̶7̶9̶5̶
Now 50% off $395

Get the self-paced course for $395 by clicking the enroll button below.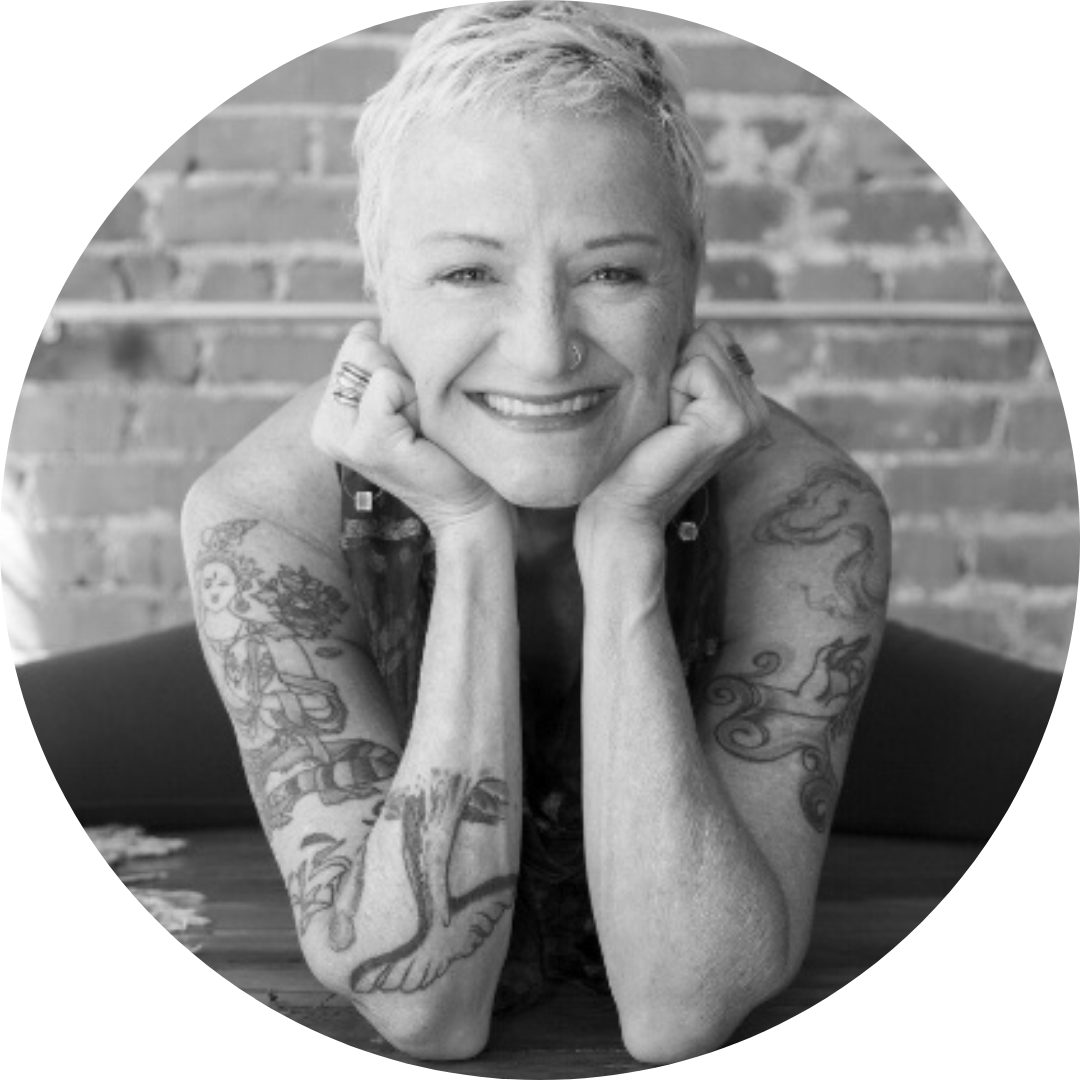 Many of us have learned to seek
relief
and
inspiration
from
self-improvement
and we may continue to use external references to guide our lives.


The 10 Promises help resource a life of
authenticity and autonomy. 


"The 10 Promises are
seeds
to grow the heart of humanity."