We appreciate your deep presence and ask that upon joining a Wisdom Circle, that you commit to attending all sessions in the spirit of co-creating the power of unity together.
This is the medicine.
Blessings!
-nina be
Wisdom Circles are an impactful group program to explore & access your trauma & truth
In a Wisdom Circle, you will learn to love yourself and find powerful ways to connect within yourself, your life, with others and the world.
In Wisdom Circles, no one is named as sick, broken or bad...
Together, we transform our trauma into WISDOM.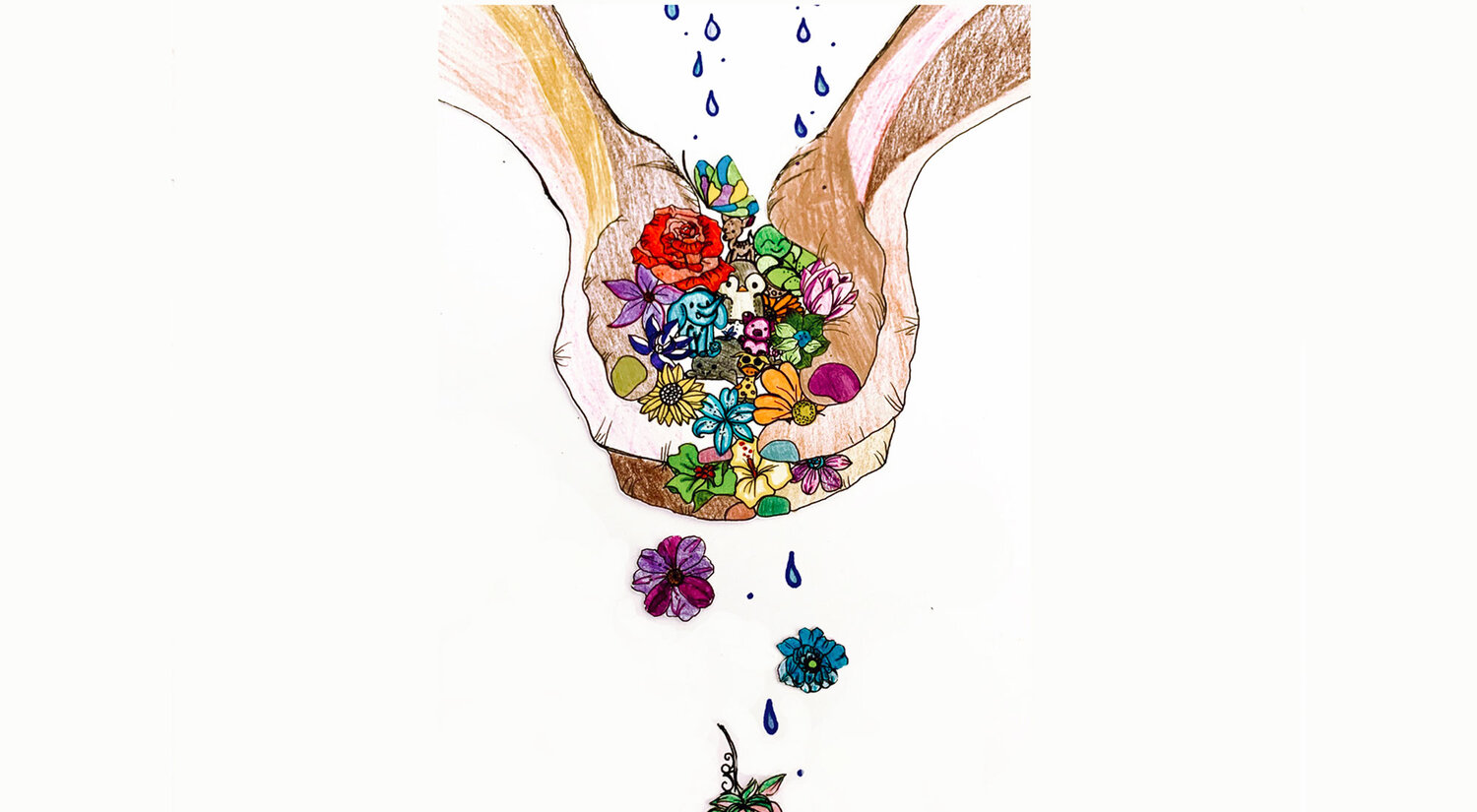 Participants Say...


"Being in the circle allowed me to treat myself like a friend."
-Courtney
"The approach was brilliant & transformative."
-Jacqueline Rodriquez 
"A lovely way to feel connected in a safe space​."
-Ally